John 13:31-35 – The 5th Sunday of Easter – for Sunday, April 24, 2016

"I give you a new commandment . . ." (John 13:34)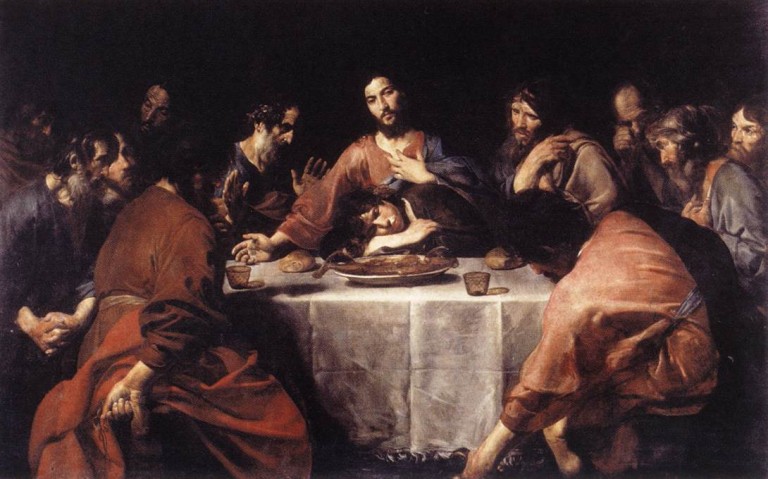 The golden rule.
You know it.
I know it.
Everyone knows . . .
Do unto others as you would like them to do to you.
The rule of reciprocity is one of its fancier names. Whether one is monotheistic, atheistic, agnostic, polytheistic, philosophical, animistic, or gleefully blending many faith traditions, nearly everyone, anywhere in the world, can recite a version of the "golden rule." Like threatening with a clenched a fist, asking for a Coke, saying "Okay," or answering with a "Huh?" the golden rule may be as universal an understanding as contentious, stubborn, intolerant humans have ever had.
The golden rule seems perfect!
Or . . . maybe not.
What if you've been abused, bullied, or ignored during the so-called "formative years?" What if the more-lead-than-gold ways you were treated became the dismal blueprint for responses to others? The simplicity of the golden rule tarnishes its luster if reciprocity is practiced by a life made miserable through horrible circumstances.
Jesus, no surprise, muddied the golden rule's calm waters. Continue reading →