John 1:29-42 – The Second Sunday after the Epiphany – for Sunday, January 15, 2017

"When Jesus turned and saw them following, he asked, 'What are you looking for?'" (John 1:38)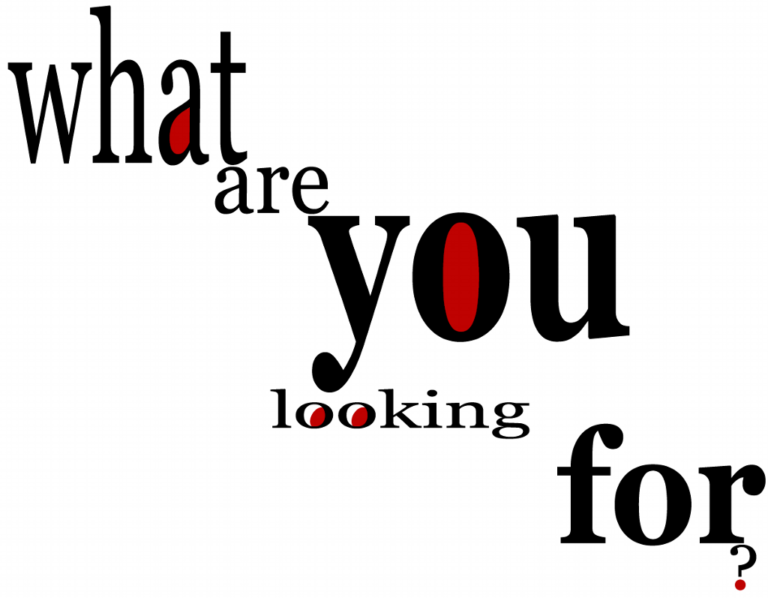 What is black and white and red all over?
It's a newspaper!
Ha! Ha! Ha! (Of course, newspapers are dying in these digital days. So the homonym fun of "red" vs. "read" barely receives a smile.)
But we can try again . . .
What about an embarrassed nun? How about a sunburned penguin?
Har-har-har!
Don't you love kids' jokes?
What about my red-letter Bible with Jesus' words highlighted in a ruby font? With the scripture, and in particular this week's passage from Gospel of John, the black and white and red all over isn't a joke. It's read as sacred word. It's the good news and the good book. It's the history and mystery of faith. The black ink and white spaces between verses, and most especially the cardinal-hued print, reveals the glory and story of Jesus and what he proclaimed.
According to the randomly reliable Wikipedia, the first red-letter edition of the New Testament appeared in 1899. Louis Klopsch, editor of the Christian Herald magazine, was inspired to emphasize every Gospel word spoken by Jesus. Red was chosen because it represented the sacrificial blood of Jesus.
One of my Bibles is a red-letter edition. I thumbed pages to the fourth Gospel, wondering when red would make an appearance in the "black and white all over." As you may suspect, since today's lectionary verses are John 1:29-42, Jesus' initial words occurred in that opening chapter. Continue reading →