John 11:32-44 – The 23rd Sunday after Pentecost – for Sunday, November 1, 2015

"Martha, the sister of the dead man, said, 'Lord, the smell will be awful! He's been dead four days.'" (John 11:39)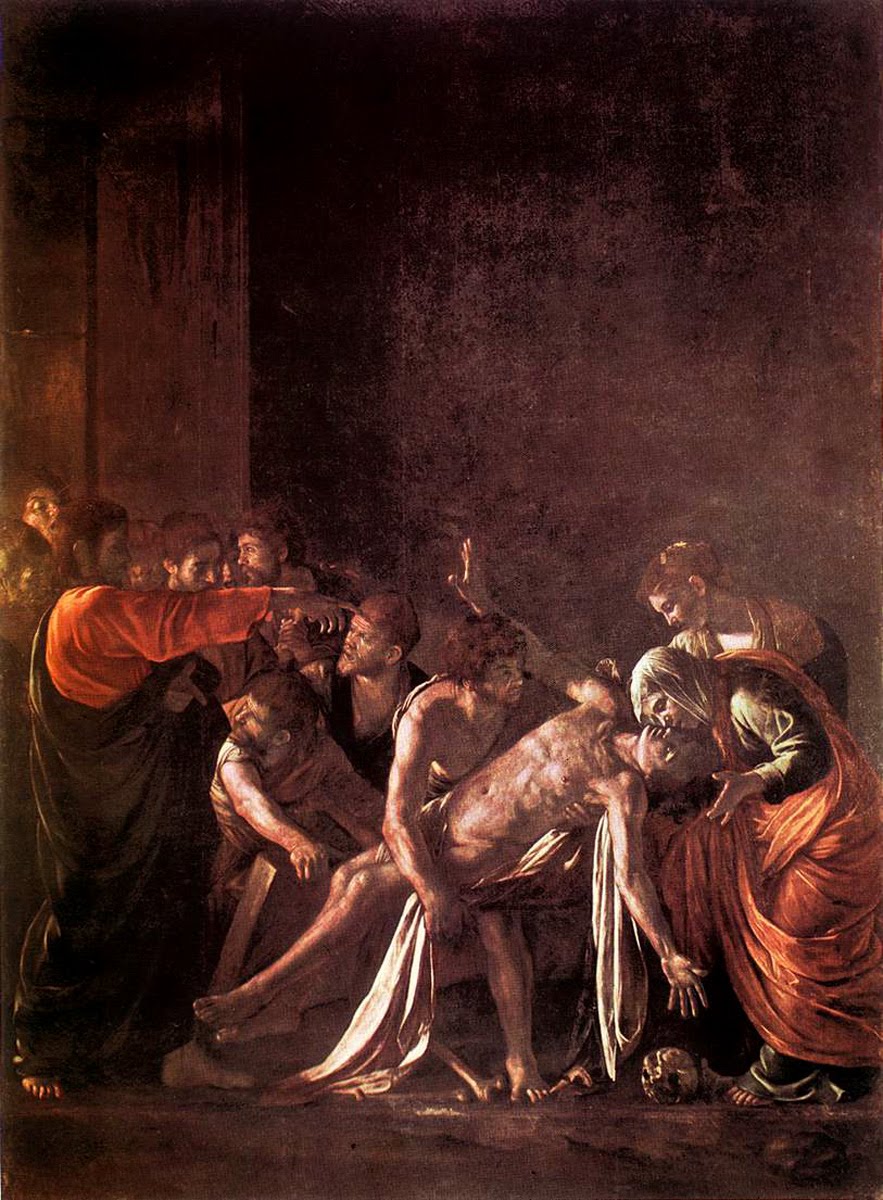 When given the choice of movies with vampires, werewolves, or zombies, I'll usually watch the living dead.
As a bright, insightful reader, you may wonder if referencing the zombie genre is my gimmicky way to muse about Jesus raising Lazarus from the dead.
Of course it is!
In John's Gospel, Jesus stands before the tomb of his friend Lazarus, now dead for four days. As most scholars and many Sunday school teachers know, the four days was critical. According to Rabbinic traditions, the dead were officially dead after the third day.
Thus, the crowd crowding Jesus had many reactions.
Lazarus might stink. Continue reading →