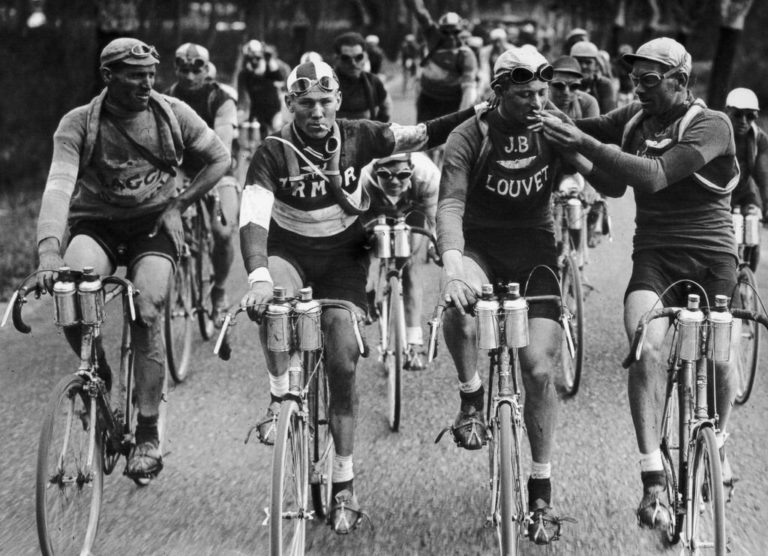 "Don't forget to fasten your seatbelt."
I recall waiting at the red light. The driver next to me had leaned out of his window to give me that suggestion. Or was it advice? Or a joke? He smiled and I smiled and then he made his turn, merging his car into the traffic.
The light turned green and I bicycled across the intersection, still smiling. Fasten your seatbelt, the car guy says to the bike guy. Right. Road humor. (Once, before walking my dog chewed into my exercise time, I oft pedaled the roads of Fresno.)
The driver's comment was more a joke, but I probably filed it in the advice category because I had recently given my sage advice to another person sharing the road of life and skinny tires with me.
Now, let me preface these next comments by objectively stating that what I provided—free of charge—was excellent advice. Was my advice uninvited? OK, no one had asked to hear my opinion. Am I a qualified expert in the subject? OK, I wouldn't even be considered an amateur.
But why let common sense prevent dispensing my valuable insights? Continue reading →