Isaiah 2:1-5 – The First Sunday of Advent – for Sunday, November 27, 2016

"This is what Isaiah, Amoz's son, saw concerning Judah and Jerusalem. In the days to come the mountain of the Lord's house will be the highest of the mountains . . ." (Isaiah 2:1-2)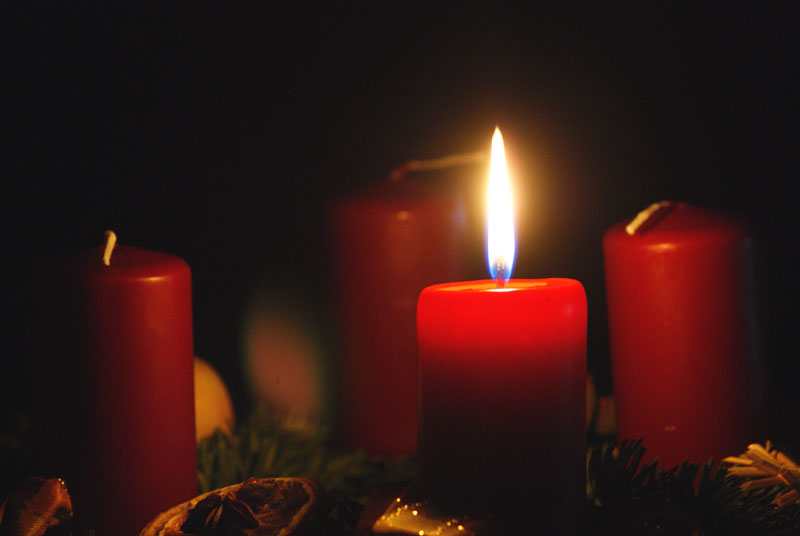 Advent beckons.
A new day dawns.
Amoz's son (of course) is quoted.
Same old Bible, same old verses? Still, I will write, casting forth the feeblest of words for the boldest of dreams.
Though obviously not Amoz's son—also known as the prophet Isaiah—I have humbly and insignificantly sought to be a child of Amoz's son. I've tried to be another in the long line of those claiming and proclaiming and hoping for God's realm of love:
Then they will beat their swords into iron plows
And their spears into pruning tools . . .
Amoz's son envisioned a day when there would be peace.
On this first Sunday of Advent, I again read the plea of Isaiah and can't help but wonder: When? Continue reading →