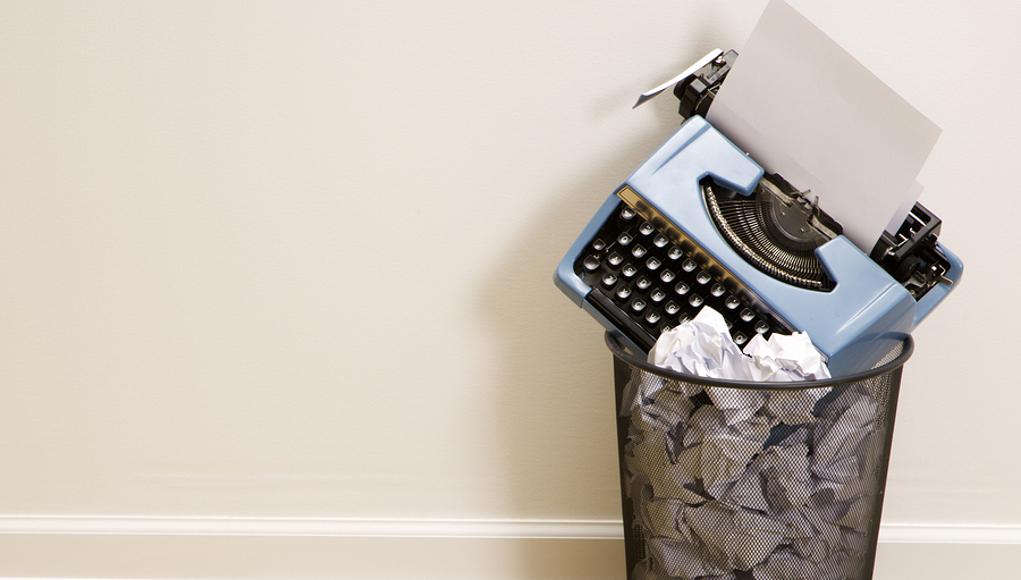 During the ill-fated Apollo 13 mission to the moon in 1970, Flight Director Gene Kranz famously announced, "Failure is not an option."
Don't we like to wish it never is?
And yet failure has been my companion. Failure has defined and refined my life and faith.
I am divorced. Personal failure.
I never found a publisher for the first, second, third, fourth, fifth, sixth, or seventh novels I have written*. Failure has seven letters; one for each of my literary rejections.
I was forced from a job by a fellow pastor who casually and cunningly lied about my situation. Professional failure. Continue reading →