Hebrews 13:1-8, 15-16  – The 15th Sunday of Ordinary Time – for Sunday, September 1, 2013

". . . for by doing that some have entertained angels without knowing it." (Hebrews 13:2)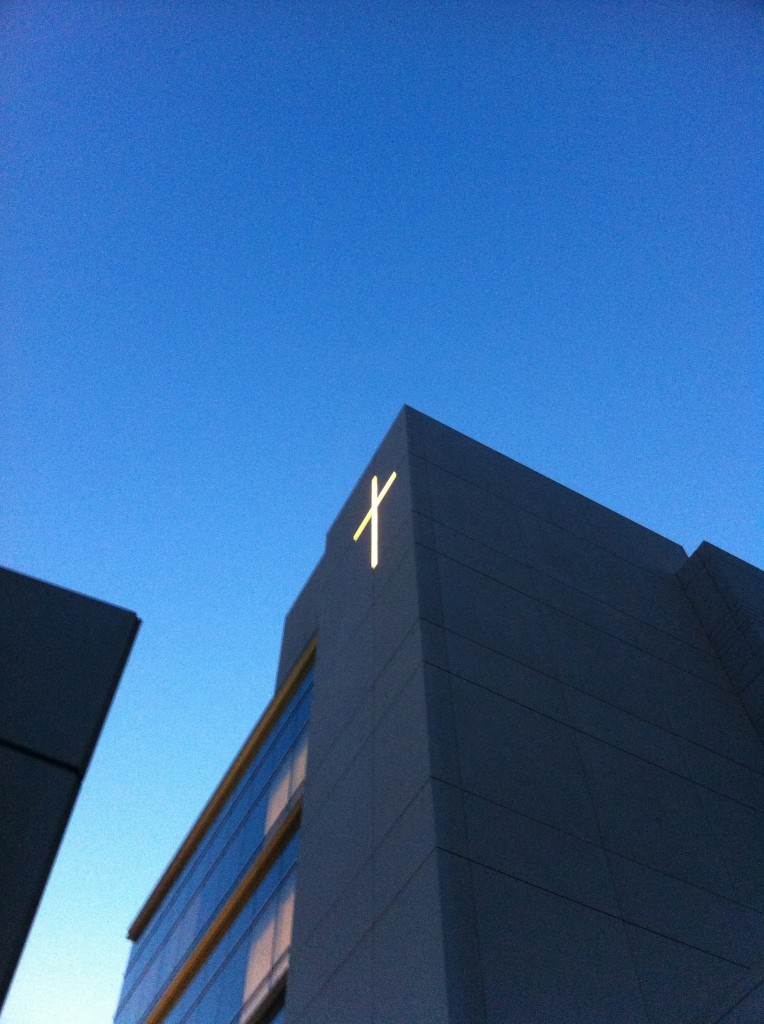 Andy*, the Harley-Davidson riding, Missouri-born ICU nurse, entered my mother's room and gently asked her to lift her head. He flipped her pillow.
"Always good to have the cool side," Andy said.
Until a few days before, I didn't know Andy.
And, for the most part, I still didn't.
Was Mom's intensive care nurse a stranger?
Was he an angel?
In the Christian Testament, the Letter to the Hebrews cautioned, "Do not neglect to show hospitality to strangers, for by doing that some have entertained angels without knowing it." (Hebrews 13:2)
Did I show the Harley-owning nurse enough hospitality; did I thank him enough while he cared for my mother? No, I never invited him for dinner, nor did I—as someone might in Biblical times—wash his feet after a long day's journey or (in today's world) bring him a Starbucks Grande Caffe Mocha. And yet my thanks were authentic and I made every effort to learn names of the ICU nurses, and to show them respect, and to keep each one within my prayers.
Of course, maybe it's not fair to think of Andy as "angelic" because I witnessed him turn a patient's pillow. But his actions were sweet, kind and appeared to my weary eyes to be extraordinarily thoughtful.
What does it mean to be "angelic?"
As I write these words in the middle of August and in the middle of anguish, Mom is non-responsive in a comfort care room at a Sacramento-area skilled nursing facility. On the last day of July, she visited a doctor—another stranger—for more tests, and more attempts to discern the reasons for her bloated stomach, indigestion and constipation. By July's final moments, she had been handed over to an oncologist's care—yes, a stranger—and he immediately sent her to the hospital. An "unsettled stomach" was (likely) ovarian cancer.
More in-the-hospital tests were taken. Two days after admittance, Mom faced life-saving surgery to unblock her colon. Without that surgery, she'd rapidly die a miserable death, or so said the stranger who was a surgeon. If the operation succeeded, she might recover enough to eat "normally" and have a quality of life for . . . Continue reading →