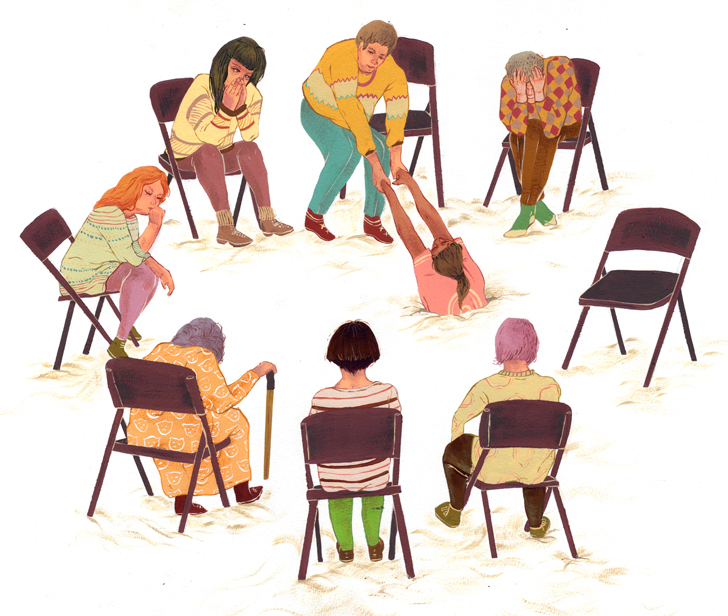 It is over.
The "Amen" has arrived.
August 27, 2020 was my last day of gainful employment at Hinds Hospice. In August of 2010, I started as a volunteer. I mostly visiting hospice patients in their homes whenever the Volunteer Coordinator gave me an assignment. In the summer of 2011, the person in charge of Hinds' Center for Grief and Healing was wondering about having a volunteer handle some of the Medicare-required bereavement calls. Kathy Cromwell interviewed me and decided to take a risk on this grumpy old fella.
It was a risk because it required extensive training, trust I would do the work, and (drum roll, here) giving a volunteer complete access to the confidential medical records of all past and present patients served by Hinds Hospice.
Continue reading →