Luke 24:44-53 & Acts 1:1-11 – Ascension Sunday, the final Sunday of Easter – for May 17, 2015

"He led them out as far as Bethany, where he lifted his hands and blessed them. As he blessed them, he left them and was taken up to heaven." (Luke 24:50-51)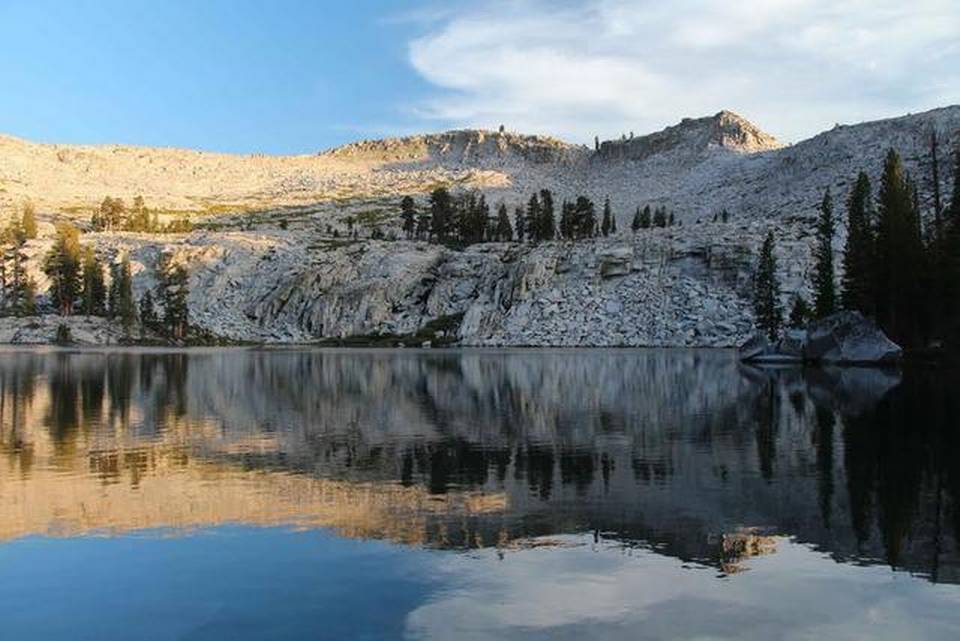 What are the basics of life?
Shelter. Clothes. Food. Water.
However, each basic need has qualifications: Shelter from warmth or cold, adequate clothes, healthy food, and safe water.
When backpacking, I carry tools for the qualifications. Much of my hiking has been in California's Sierra Nevada, a few hours drive from my home. Until the last few years of the devastating, worrisome drought, water has been abundant. The winter snowpack typically melts and feeds the alpine lakes and meandering rivers. Once I lived in Wisconsin, where the first snow can fall in October and the final flurry may transform April into a winter wonderland . . . as in, I wonder if spring will ever arrive? I told my shivering cheesehead neighbors we had more snow in California, but it was properly stored in the mountains. In 1982, 67 inches of snow accumulated at Echo Summit, south of Lake Tahoe. All of those inches fell in 24 hours! At the time it was the second highest total for snow in a day in the United States. Continue reading →