Mark 6:14-29 – The 7th Sunday after Pentecost – for Sunday, July 12, 2015

"So Herodias had it in for John. She wanted to kill him, but she couldn't." (Mark 6:19)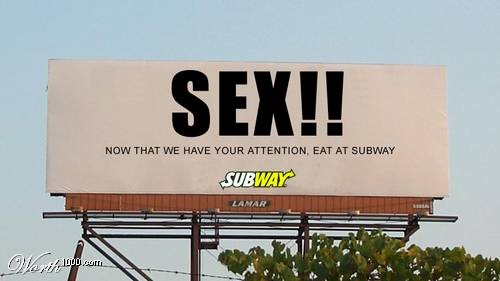 I worked on my high school newspaper for several semesters. Though my teenaged journalistic memories have faded like newsprint left in the sun, I recall the faculty advisor's name—Mrs. Pepper—and the only time she complimented me.
Mrs. Pepper was impressed with my, er, sexual inventiveness.
Yeah, baby, sex.
When you read that three-letter, monosyllabic word, did anything bob to the surface of your mature mind about your high school experiences with . . . sex? Or, since you're reading my words, what did you imagine about me and . . . Mrs. Pepper?
Alas, tuck away your lustful fantasies. Nothing happened! Well, at least nothing in a—wink-wink—"Biblical way." Continue reading →