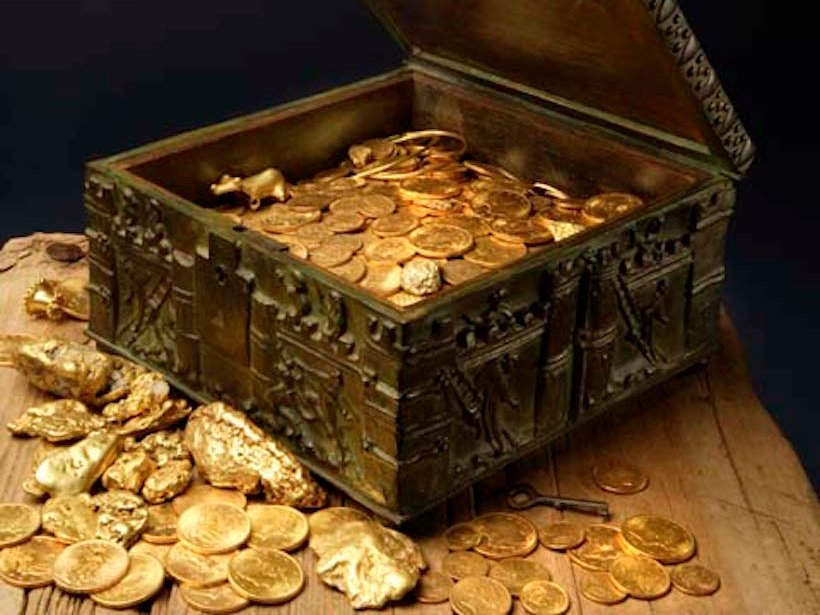 Jesus was not a cardiologist. And yet, I would guess that many modern cardiologists, along with the majority of people, would agree with this long-ago statement from Matthew 6:21:
For where your treasure is, there will be your heart also.
Did Jesus really say it? The Jesus Seminar scholars, a loose-knit group of academics that have rigorously examined Jesus' words in the Gospels (and who challenge readers to realize some of Jesus' statements may have been "invented" by the Gospel writers), had mixed reactions to this verse.
A version of these verses also appears in Luke 12:33-34 and the Gospel of Thomas 76:3. Did Jesus say it? There's no doubt that scholars can debate its veracity. But I believe the statement; those brief words can rattle and rekindle my faith.
Belief believes.
I recall when a friend called to tell me he was scheduled for a procedure in the near future. An angiogram. There might be more if blockage was found, including a stent placed in one or more of his arteries. He and his cardiologist had been monitoring some cardiac aberrations and it was past time to take a closer look.
I think my friend was afraid. (I would be too.) Continue reading →