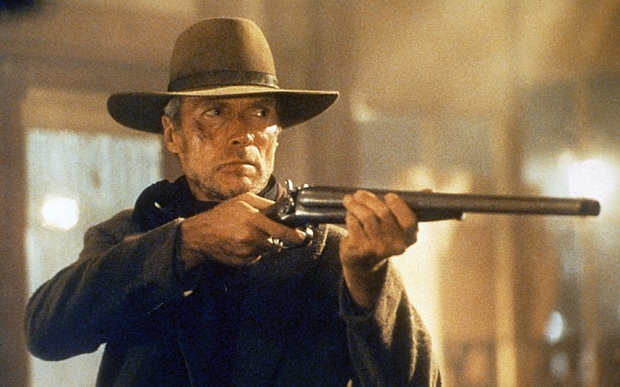 It was a week of bullets.
Like last week. Like last year. Like last decade. And the decade before that. Like when a Democrat was president. Like when a Republican was president.
A person about my age,
In his sixties, on the playing fields of youth,
On a bright blue early morning in Virginia,
Started shooting.
And shooting. Were the early reports really true? Was the man with two guns and hundreds of bullets targeting Republicans serving in Congress?
The bright blue bruise of a day had just begun, for on the west coast a solitary man in a UPS uniform entered his former employers in San Francisco and opened fire. He shot and killed three. Wounded two. And then he squeezed the trigger one last time. He won't be answering any questions about why he took this gruesome action.
Two lone men. Right coast. Left coast. Two "mass shootings."
And yet not alone.
For no reason other than seeking a city that infrequently makes the national media—and a city I've visited—I searched the news about Albuquerque, New Mexico. On June 5, I learned that two men had been shot. Another "mass shooting"—meaning multiple victims. But I could've found others wounded or killed elsewhere. In the last 72 hours (I started these words on June 16, 2017), there were 29 mass shootings in America. Continue reading →