Mark 9:30-37 – The 17th Sunday after Pentecost – for Sunday, September 20, 2015

"Whoever wants to be first must be least of all and the servant of all . . ." (Mark 9:35)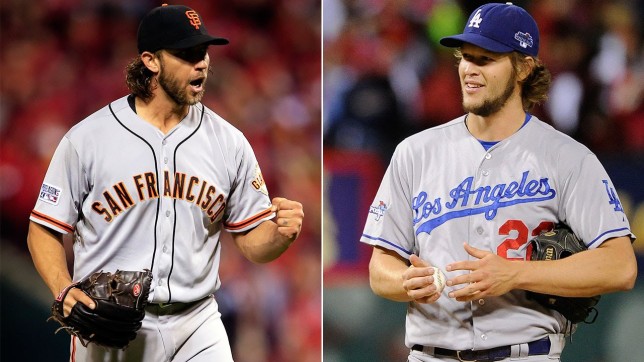 I do not read the Gospels as factual history lessons.
Give me an "Amen!"
I think the Gospels have a host of mistakes. Often (for example) the geography is wrong, as if the writers never walked in Jesus' footsteps.
Give me an "Amen!"
I wonder if some actions or attitudes of the disciples toward Jesus in the Gospels were actually what later believers did or said in the Christian communities decades after the Nazarene's ministry?
Give me an "Amen!" Continue reading →