John 18:1 – 19:42 (especially 19:38-42) – Good Friday – for Friday, April 3, 2015

"There was a garden in the place where Jesus was crucified…" (John 19:41)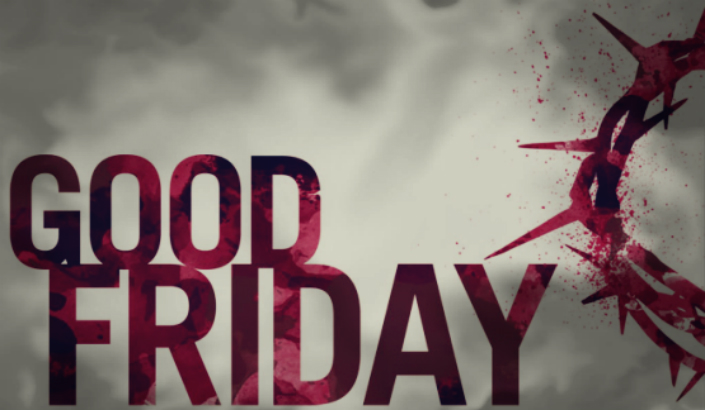 The stone was set.
The garden—a laughable description for the neglected swath of hard dirt and thick weeds—was now oppressed with shadows. But at least, even before in the fading sunlight, Golgotha and its bloodied hillside couldn't be seen from where Jesus lay in a tomb. That now empty place, where a few hours before Roman soldiers had threatened the crowds with more death if they didn't keep their distance from the crosses, where women had wailed until their hoarse throats sounded like wounded animals, where children played tag, where the clot of temple priests silently encouraged each demeaning step of the crucifixion, was over a rise and seemed like it had happened a thousand years ago to someone else.
But it happened. Continue reading →