Matthew 25:31-46 – The Reign of Christ, Final Sunday of Ordinary Time – for Sunday, November 23, 2014

"Then the king will reply to them, 'I assure you that when you have done it for one of the least of these brothers and sisters of mine, you have done it for me.'" (Matthew 25:40)
Judgment Day.
The apocalypse.
End times.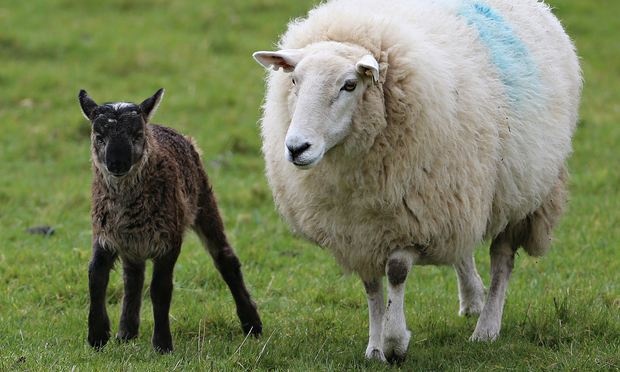 In Matthew's Gospel, the future reckoning of the "good" and the "bad" hinges on actions in the present moment. With agrarian imagery familiar to his first century believers, Matthew's Jesus declared the "good" sheep will be saved and rewarded and the "bad" goats will be abandoned, left out.
The bright dawn of Holy sorting is near for the good sheep! Those goats that live alienated from God, those goats that pander to the false gods of greed, avarice, deceit, and selfishness, will soon be cast into darkness.
And yet, doesn't it always seem like the end times?
Were the Christian crusaders of the Middle Ages, with their menacing swords and fervent faith, the "sheep" or the "goats" as they attacked the "infidels" in the Holy Land? Both sides claimed God's side. Didn't their world feel as if it were on the verge of ending then, regardless of which side a soldier's arrow was launched from?
In recent news, a 22 year-old Union soldier earned the Medal of Honor 151 years after he died trying to thwart Pickett's Charge at Gettysburg during the American Civil War. Both the Union and the Confederacy claimed God's side. Didn't their world feel as if it were on the verge of ending then, regardless of which side squeezed a trigger or launched a cannonball? Continue reading →