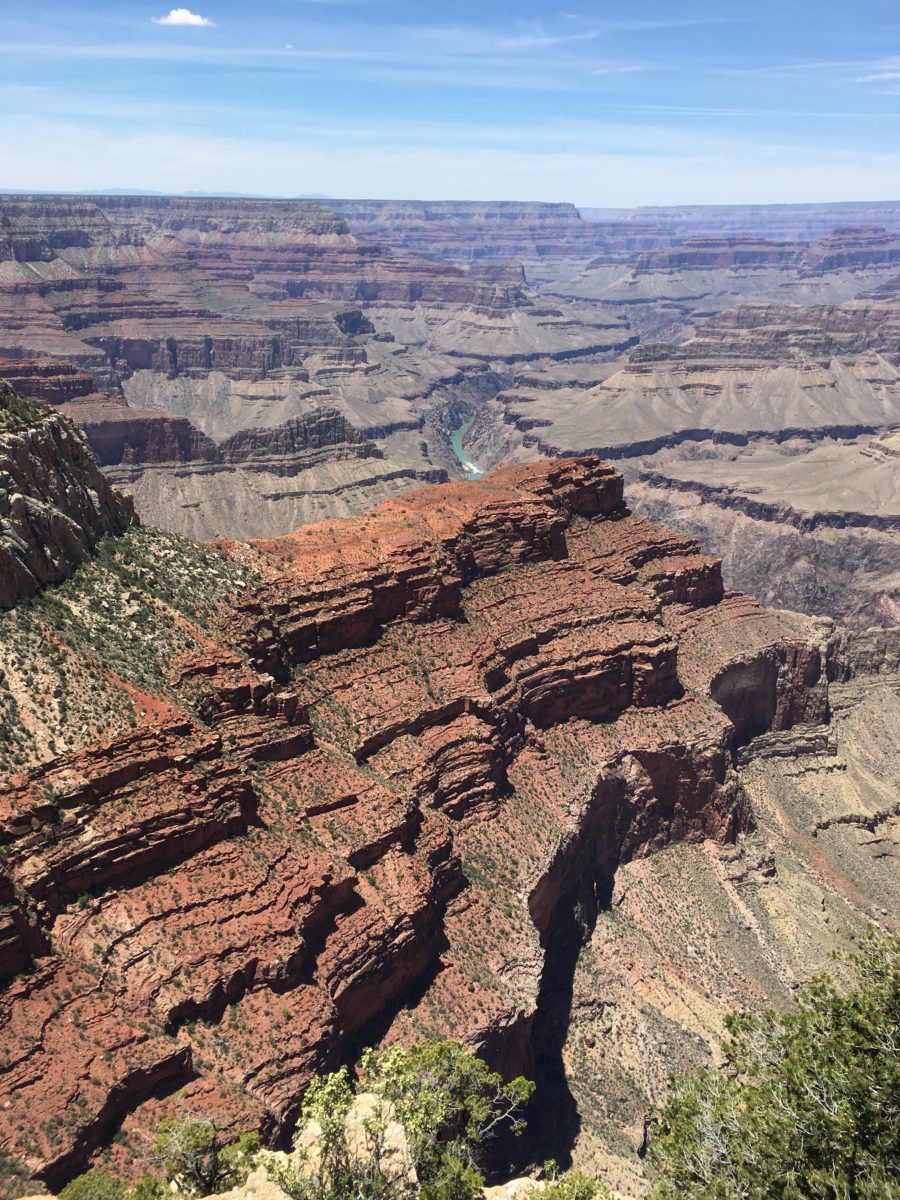 The Grand Canyon is . . . grand.
And then rattle off more glowingly descriptive and never adequate adjectives.
While heading for Colorado and a family gathering, we stayed in Flagstaff, Arizona for several days and couldn't resist an opportunity to visit the nearby park. My wife Jeanie had never seen the breathtaking "hole in the ground." I had visited the Grand Canyon twice, once as a kid, and once in my mid-twenties while in seminary.
Flagstaff, a boisterous burg in Arizona's northern half, is an easy drive to the park's entrance. Though limited by time, my cranky knees, and a dog in the backseat (pets aren't allowed on the canyon's below-the-rim trails), we at least wanted to buy an overpriced T-shirt and to make sure Jeanie witnessed one of the natural wonders of the world.
And yet she wanted more.
Continue reading →