Luke 1:26-38 – The 4th Sunday of Advent – for December 21, 2014

"When Elizabeth was six months pregnant, God sent the angel Gabriel to Nazareth, a city in Galilee." (Luke 1:26)
She was confused by these words and wondered what kind of greeting this might be. "The angel said, "Don't be afraid, Mary, God is honoring you."
"Mary," in the sheltering darkness of the room, is alone but doesn't feel lonely. She leans forward, alert.
Why does this moment feel different?
"Gabriel" slips unnoticed into the building, as hesitant as he is hopeful. With curious eyes, he scans the unfamiliar surroundings.
Is this the moment that will make a difference?
*Â Â Â Â Â Â  * Â  Â  Â  *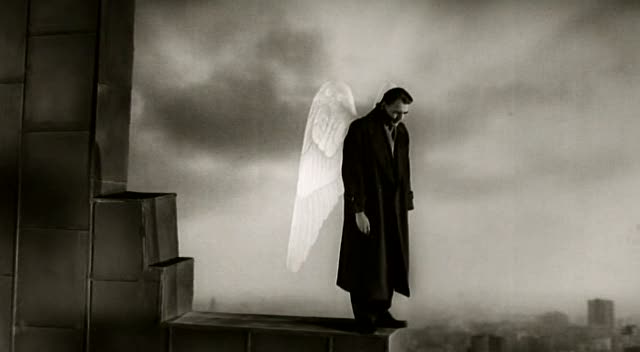 In several of the churches I served, I asked a young woman—maybe fourteen or fifteen years old—to read Luke's familiar verses where Mary was informed about her impending pregnancy. I wanted a reminder that the first Christmas story hinged on the voiceless. In the so-called Bible times, all women were considered property; Mary's identity would always be based on which him she married. She was merely some man's future wife from a ho-hum village in a meaningless region that barely appeared as a dot on the sprawling map of the empire. Like a million other female nobodies, Mary lived in an era when the powerful trampled the weak, and the haughty rich acquired more treasure while the humiliated poor spiraled deeper into poverty. (Though it's always been and still is this way.) Continue reading →