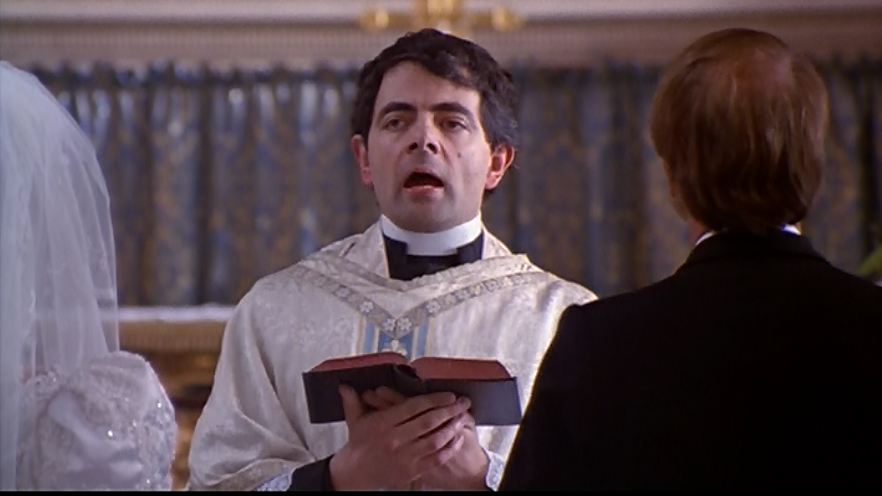 It was my first church where I was a full-time minister.
I recall spotting the best man striding purposefully towards me. It was after the wedding service, but before the reception had begun. He was pale, skinny, and so (so) young! In a tuxedo looking like he'd co-starred in a teen slasher film that ended badly and predictably at a prom, he stopped in front of me.
"Thanks," he said, "for doing Tommy's wedding."
"You're welcome." (I don't remember the groom's name, but why not Thomas? Tommy to his pals.)
"He wanted me to give you this." The best man reached into a jacket pocket and then handed me a folded envelope.
"Gotta go take pictures for the wedding party thing," he said. "But thanks, again."
I slipped the envelope in my Bible. Since the wedding was for the granddaughter of one of the long-time church members, I knew quite a few in attendance. I socialized, soon moseying over to where pictures were being taken and posing for a friendly photo with the new newlyweds. The reception followed. Boring me, I left early.
It was on the way home that I glanced at the envelope. Continue reading →