Psalm 130 – The 5th Sunday After Pentecost – for Sunday, June 28, 2015

"But forgiveness is with you . . ." (Psalm 130:4)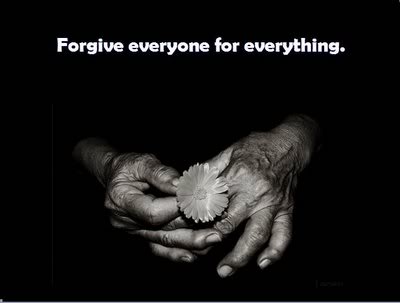 It is fundamental for every major religious tradition.
It's essential when (trying) to follow a Christian path.
It was a guttural shout from Jesus on the cross.
It anchored the middle of the Lord's Prayer.
It's what I can gift to others.
(And also receive.)
It is what I need each day.
It is what I already have.
It is . . . Continue reading →