Psalm 19 – The 16th Sunday after Pentecost – for Sunday, September 13, 2015

"Let the words of my mouth and the meditations of my heart be pleasing to you, Lord, my rock and my redeemer." (Psalm 19:14)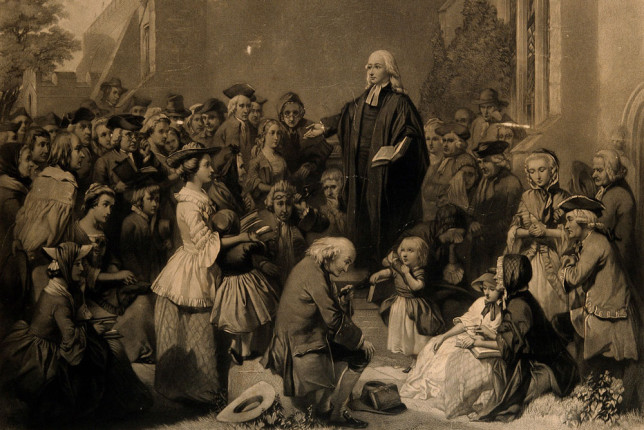 I try not to hurry to the end of Psalm 19, but can't resist because it's my beginning.
Yes, many of the words before 19's final verse are memorable. Indeed, the Psalms in their entirety are an extraordinary collection. These vibrant verses, scribed thousands of years ago by persons in places with daily experiences alien to my twenty-first century world, challenge me. The Psalms are fingers wagging in my face, arms enveloping my shoulders, hands pressed together in prayer, and fists threatening my complacency. What of just these words from Psalm 19:7 . . .
The Lord's instruction is perfect, reviving one's very being.
The Lord's laws are faithful, making naive people wise.
Perfect. Faithful. Indeed! Continue reading →