Mark 10:46-52* – The 22nd Sunday after Pentecost – for Sunday, October 25, 2015

Then Jesus said to him, "What do you want me to do for you?" The blind man said to him, "My teacher, let me see again." (Mark 10:51)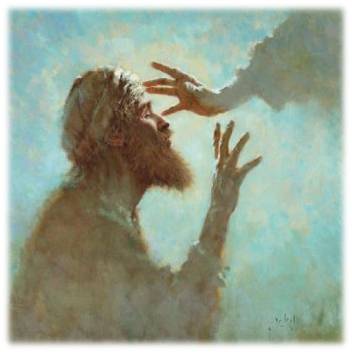 I am Bartimaeus.
In the Bible, in the New Testament, in Mark, this blind beggar Bartimaeus was mentioned once. His encounter with the Nazarene was so brief, his shouts to gain Jesus' attention likely still echoed after he scurried from the page.
"Jesus, Son of David, have mercy on me!" he bellowed.
With him, I also cry out. I think I know who he is. I think I know what he wants.
In the seven sparse verses where Bartimaeus claimed and departed center stage, one word and one phrase suggest a compelling link between the two of us. Both word and phrase conclude sentences. Both challenge my daily experience as a Christian, minister, and writer. Continue reading →