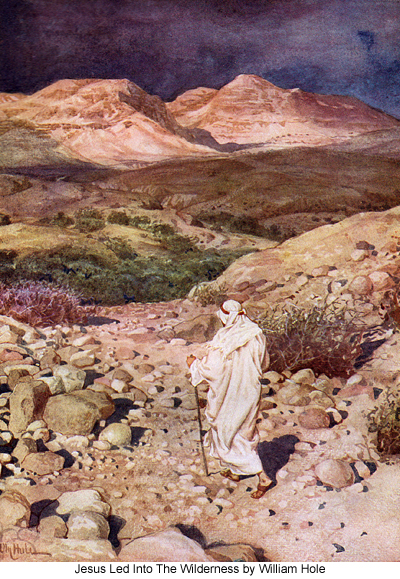 It's the first Sunday of Lent.
I read the lectionary. The Gospel lessons. Mark's words.
And I laughed. I'm a bad boy. I shouldn't be laughing on the first Sunday of the most serious churchy season of the year. "Be strong, Larry," I mutter aloud. Hold the chuckles. Resist the mirth. Lose the smile.
Lent is preparation for Easter, after all. Yes, at the end of a six-pack of Sundays, there's the glory and story of the resurrection. But first, there will be Lent's traditional forty days of sacrifice, penitence, and reflection.
I giggled.
Badness reigned.
It's the first Sunday of Lent and I read some of the opening verses of the first chapter of Mark. I'm doing okay until Mark 1:12 (NRSV). It's immediately following Jesus' baptism. Good ole John still stood in the Jordan, dripping wet with a befuddled what-have-I-done look on his gaunt face. In less than a handful of verses after Mark 1:12 (starting at your thumb, you wouldn't make it to your pinkie on the finger count), Jesus met the future first Pope, along with his brother Andrew, and (it can be argued) the start of the Christian church commenced. Continue reading →