Luke 2:41-52 – The First Sunday after Christmas – for Sunday, December 27, 2015

"His mother said, 'Child, why have you treated us like this? Listen! Your father and I have been worried. We've been looking for you!'" (Luke 2:48)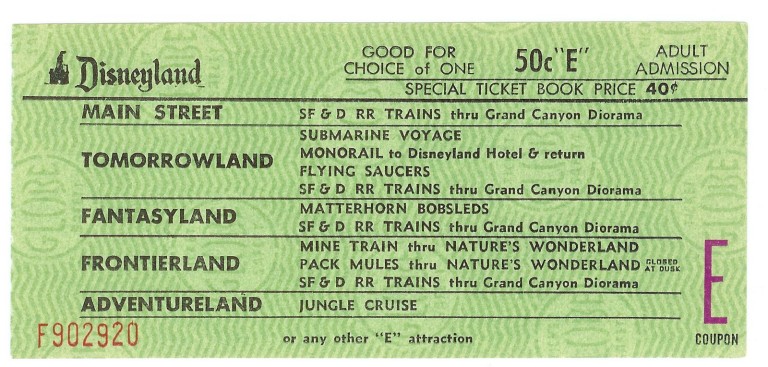 Compared to Jesus, I was a good kid.
On a trip to Disneyland as a twelve-year old, give or take a birthday, my parents presented me with an extraordinary opportunity. Unlike the sneaky, smarty-pants, turn-your-back-and-he's-gone kid from first century Nazareth, I didn't give my parents a panic attack as payback for their trust.
Once, when Jesus was twelve, he went missing. Bad Jesus. We'll delve into the indiscretion of the carpenter's son's in a moment.
For now, please enter Walt Disney's famous park with yours truly. My family had visited Disneyland several times. Once, my grandparents joined us! What fun to have parents and grandparents pampering the kids. Those were the long-gone days of the famous "E Ticket." Back then, rides were identified as A, B, C, D, and—drum roll, please—the E ticket. An "E" provided entry to the popular rides, like the Matterhorn bobsled run and (eventually) the Pirates of the Caribbean. As a young whippersnapper, my parents always kept a tight "leash" on me in the magic kingdom.
Then came the vacation where my parents told my older sister and me that we could explore Disneyland on our own. Just meet us at the Mickey Mouse made of flowers by the clock at a designated time.
Alleluia! For hours, I did what I wanted when I wanted. Continue reading →