Ezekiel 37:1-14 – The 5th Sunday of Lent – for Sunday, April 2, 2017

"The Lord's power overcame me, and while I was in the Lord's spirit, he led me out and set me down in the middle of a certain valley. It was full of bones." (Ezekiel 37:1)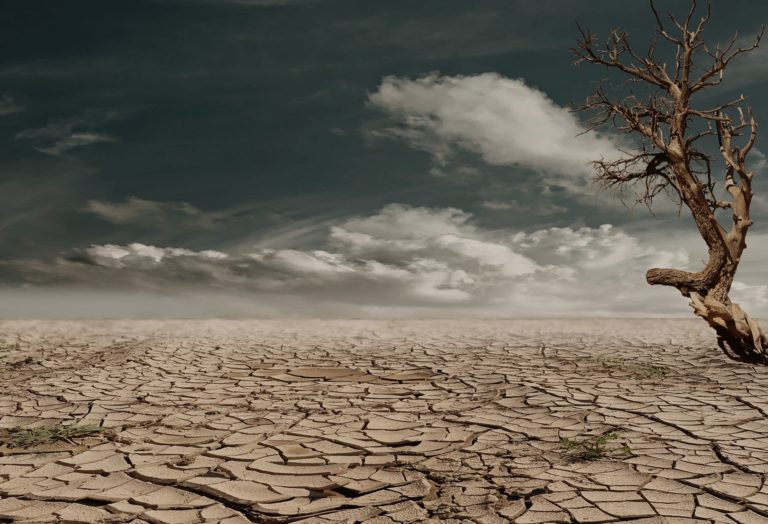 THE LORD'S POWER OVERCAME ME, the prophet Ezekiel proclaimed in the 37th chapter of his eponymous book.
Part of that powerful, searing chapter involved a vision of binding two sticks together. Two sticks? But that's the second half. The half we don't recall and probably don't preach.
It's the opening verses in Chapter 37 that knocks our socks off, and takes our breath away . . . the vision of the valley of dry bones.
Those scattered, stark bones became a legion of living, breathing, vibrant humans filling an immense valley. From the dirt at Ezekiel's feet to the far horizon, they were reassembled and rose, with the "vast multitude" demonstrating the vibrant dream and vital might of the Lord God.
The vision symbolized God's potent glory.
The vision symbolized the rebirth of Israel.
The vision symbolized a stunning future.
"Prophesy to the breath; prophesy, human one! Say to the breath, The Lord God proclaims: Come from the four winds, breath! Breath into these dead bodies and let them live."
They did live.
In the vision, in the dream, Ezekiel sensed a renewed path. Even for a nation and people that had abandoned the Holy ways, there was a divine breath inspiring hope and a future.
On this fifth Sunday of Lent, I remember. Continue reading →