Acts 8:26-40 – The 5th Sunday of Easter – for May 3, 2015

"Starting with that passage, Philip proclaimed the good news about Jesus to him . . ." (Acts 8:35)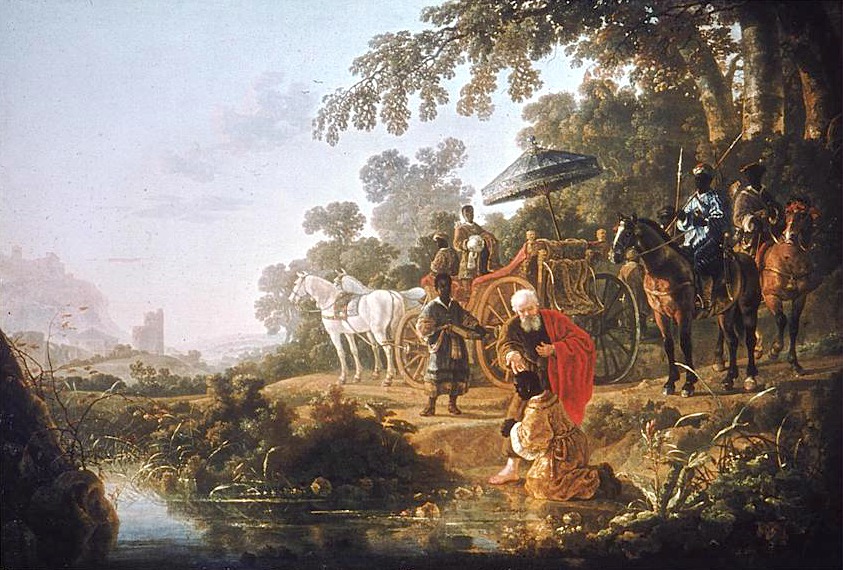 I am a United Methodist pastor.
I've done babies, lots of babies.
But I haven't done any eunuchs.
Or should I more truthfully admit I've never knowingly baptized a eunuch? In a ministry spanning chunks of five decades, where I've served in a hodgepodge of rural and urban churches, along with campus ministry and hospice settings, maybe a eunuch has stood beside me while I intoned the ceremonial words of Holy Baptism and blessed his head with dribbles of water.
In the name of Creator, and Christ, and the Spirit, I baptize you . . . Continue reading →