Matthew 2:1-12 – Epiphany of the Lord – for Sunday, January 3, 2016

"Because they were warned in a dream not to return to Herod, they went back to their own country by another route." (Matthew 2:12)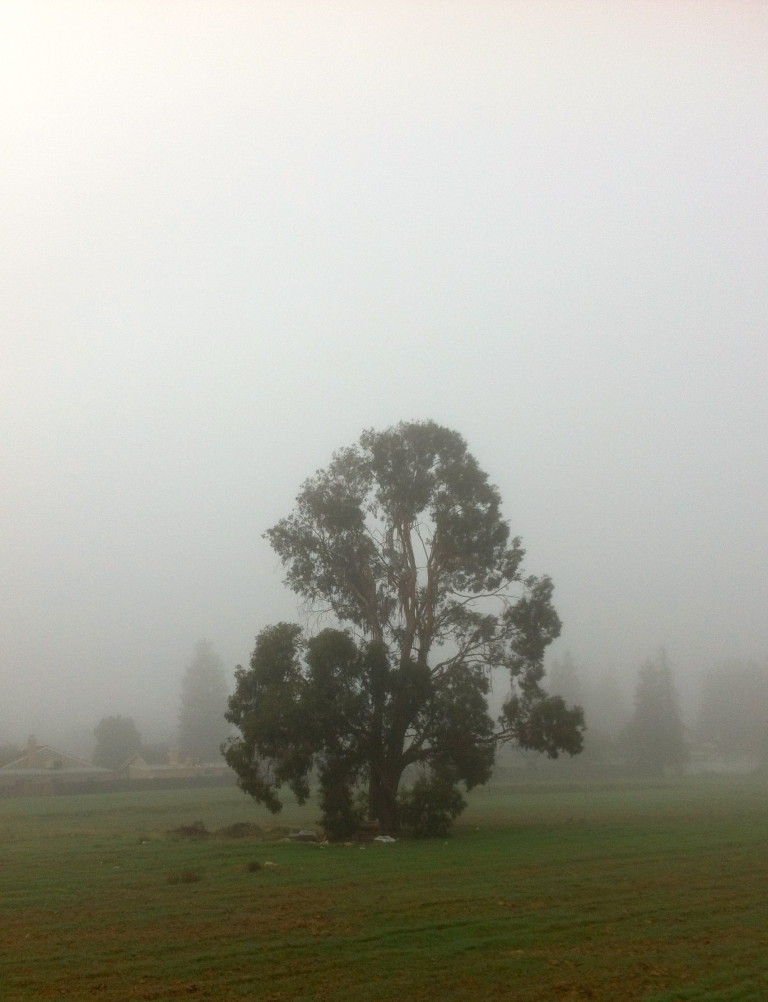 It's the foggy season here in California's Central Valley.
Storms lumber across the Pacific, nod at Hawaii, slink into San Francisco and then pour into the 400-mile long Central Valley soup bowl between the Coast Range and the Sierra Nevada. Some of our wintry weather departs Alaska, heading south with a cold, snippy attitude. On good years, rain moistens the flatlands while snow piles in the mountains.
The rain bringing fog to this immense valley is like Bella of the Twilight novels getting a paper cut and all of the local vampires appear. It's like buying a pickup truck and suddenly lots of "best friends" want your help to move something. One thing leads to another.
In the Central Valley, there are "fog days" for schools that mean delayed starts. Air traffic clogs because planes can't land or take-off. The roads, since you can't see 'em, become dangerous. Continue reading →