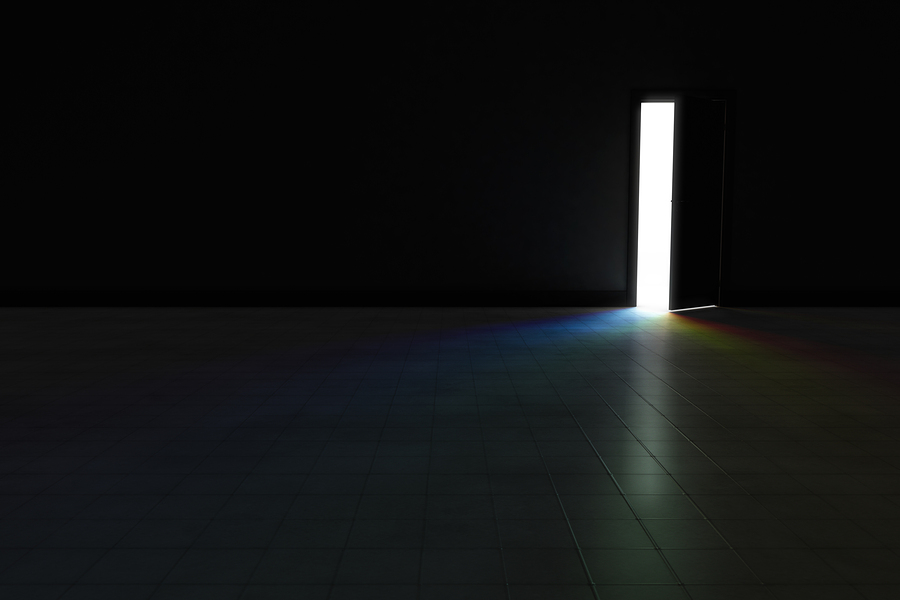 I know the end, which means I know the beginning.
And yet knowing is only a thin slice of believing.
The most athletic of dates, Easter annually leaps from March to April and back again. Easter represents the end: of Jesus' earthly ministry, of the disciples having a leader in the flesh to follow, of the religious authorities confident they actually wielded authority, of the empire going about its business as the bully that won every argument. There on Friday, after all, Jesus died. In the end, he was dead and buried thanks to the quick assistance of Nicodemus and an Arimathean named Joseph.
But it represents a beginning, then and now: Easter dawned a morning like every morning and like no other morning. Easter began, long ago before it was dubbed Easter, with those women tramping in the dark toward nothing and everything. Easter, which for every modern Christian preacher has been clearly marked on the calendar for a year, arrives. Once it seemed far away. And then it was next Sunday.
God overcomes death, we preach.
Christ is risen, we preach.