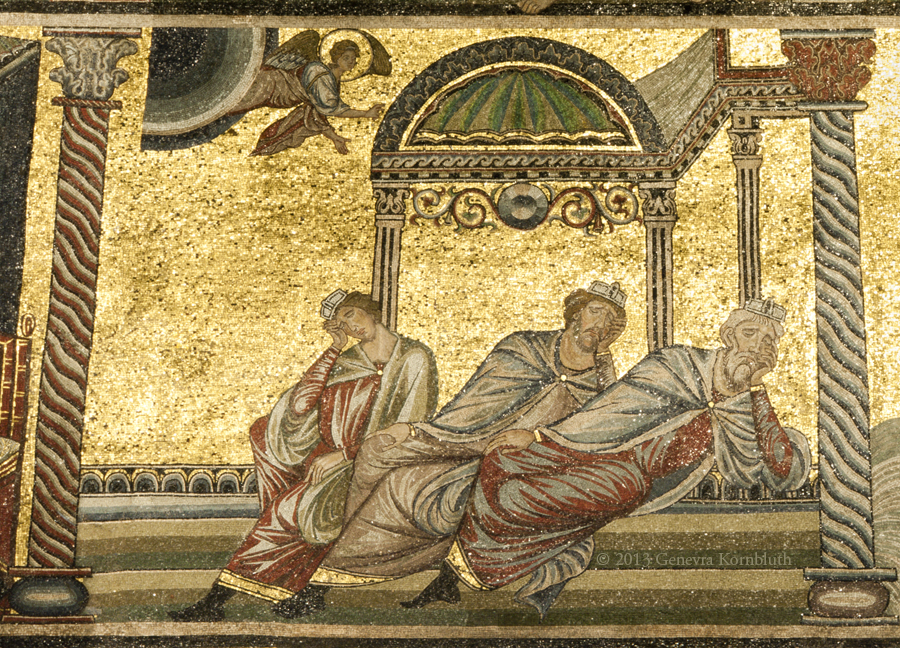 Please write a thousand word essay on one of the following:
McDreamy
I have a dream.
Dream job.
Dreamers
If you're a fan of television's Grey's Anatomy, maybe you'd pick the first and delve into pop culture and the longevity of a medical melodrama. Or perhaps your essay would highlight Martin Luther King Jr.'s transformational 1963 speech in the shadow of the Washington Monument. Then again, you might respond personally, sharing about the ideal career you have now or aspire to claim in the future. Depending on your view of President Obama or Trump, you might instead write about the politically-charged Development, Relief, and Education for Alien Minors Act.
Dreams die young. What a dreamboat. Dream a little dream of me. Dream Team.
Philosopher Joseph Campbell declared, "Myths are public dreams, dreams are private myths." Back in the 1960s, Bobby Kennedy made this George Bernard Shaw comment famous: "You see things; and you say, 'Why?' But I dream things that never were; and I say, 'Why not?'"
We are dreamers, yes? Continue reading →