Psalm 32* – The Fourth Sunday of Lent – for Sunday, March 13, 2016

"Don't be like some senseless horse or mule . . ." (Psalm 32:9)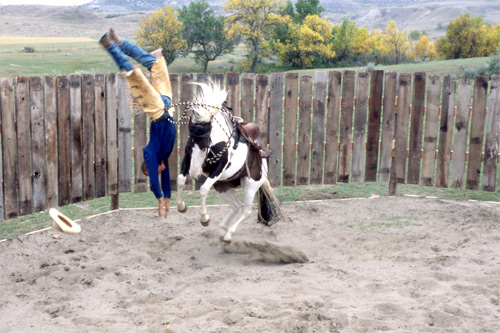 Though a memory from over forty years ago can be faulty, I believe Josh's reassurance about Susie was probably . . .
She's a really old horse and treats everyone nice. You'll be fine.
During a summer in college, I worked on my friend Josh's family ranch. The property was located where California's flat, fertile Central Valley met the foothills rising to Kings Canyon National Park. Awake before dawn, we were often still doing chores when the light of a long, hot day was fading.
We didn't have much down time, but I recall bugging Josh about riding one of the ranch's horses.
Old Susie was the safest.
Josh gave me quick instructions—which included controlling the mare with the bridle he'd easily looped over her head—and then he stepped back. I swung my legs up and onto the saddle. Continue reading →