Luke 14:25-33 – The 16th Sunday after Pentecost – for Sunday, September 4, 2016

"Whoever comes to me and doesn't hate father and mother, spouse and children, and brothers and sisters—yes, even one's own life—cannot be my disciple." (Luke 14:26)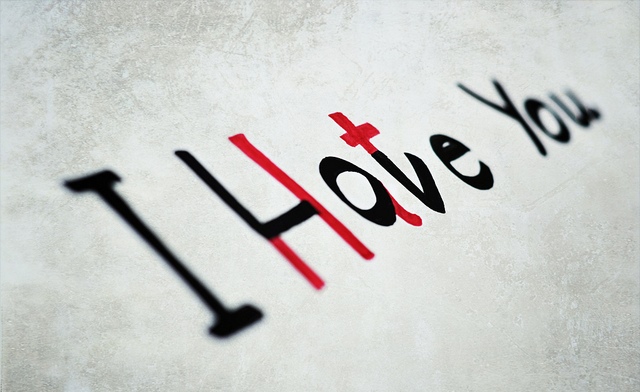 There is my voice . . .
I hate you! Hear me as a seven-year old kid yelling at my older sister because she did or didn't do something that seemed unfair.
I hate you! Hear my anguished thoughts about my soon-to-be-former wife (who I no longer loved, honored, or obeyed) as I staggered through a divorce in my mid-twenties.
There are other voices . . .
I hate you! Hear the malicious anger of a white male in 21st century America who is convinced a woman or person of color or gay man received preferential treatment for a new job and/or a raise.
I hate you! Hear the Trump supporter belittle Clinton. Hear the Clinton supporter demean Trump. Hear or read the regular, relentless, roiling, raging voices streaming through flat screen televisions and high-tech phones and tablets, as 24/7 attacks are unleashed on "the other."
Are you a Christian?
I am.
Oh how I (try, try, try to) follow Jesus. Continue reading →