Ruth 1:1-18 – The 23rd Sunday of Ordinary Time – for Sunday, November 4, 2012

"But Ruth said, do not press me to leave you or to turn back from following you…" (Ruth 1:16)
The Bible's book of Ruth is a postage stamp-sized town by a scriptural freeway. Blink and you'll miss it.
Ruth's a short slog past the Torah, past those essential foundations of faith, history, journey, myth and law. A few off-ramps before Ruth, Moses bid a melancholy farewell, buried "in the land of Moab, opposite Bethpeor, but no one knows his burial place to this day." (Deuteronomy 34:6) Soon after the five slim chapters of Ruth, a signpost on the Biblical route might announce, "Entering King David's story."
Between Eden and the City of David, between the mythological creation of the world and the political creation of the "Promised Land," Ruth—the non-Jew—shyly waves a greeting and beckons the reader to stop and set a spell.
She's a quick read. If you sip a favorite tea or coffee when you turn to the first verse, your drink would still be warm when you finished. With Ruth, there's no need for a refill.
And yet, within those sparse verses are some of the most magnificent words of the Bible.
Naomi, the Jew and a widow, experienced great loss and decided to return home. Ruth, the non-Jew and a widow, once married to Naomi's deceased son Mahlon, accompanied her mother-in-law. Simply put, the opening words of Ruth established a tale of heartache before Chapter 1 concluded. In the vast landscape of the Bible, who are more vulnerable than orphans and widows? The grief-stricken Naomi cautioned her daughter-in-law not to accompany her. As with many, I'm entranced with Ruth's response to her mother-in-law:
Do not press me to leave you or to turn back from following you! Where you go, I will go; where you lodge, I will lodge; your people shall be my people, and your God my God. (Ruth 1:16)
Love. Trust. Devotion. Companionship.
I have used this singular verse, these words that are a few grains of sand on the Biblical beach, in a myriad of places. I've opened my Bible to Ruth 1:16-17 at weddings, both same and different gender, for elaborate funerals and stark graveside services.
One hurt and vulnerable person promises another hurt and vulnerable person:Â  I will be with you.
The remnants of a blended family declare: I will be with you.
A non-Jew vows to a Jew:  I will be with you. And I don't hesitate to take the specific to a universal, as I imagine a person of one faith saying to a person of a different faith:  I will be with you.
In a time of celebration:Â  I will be with you.
In a time of tragedy:Â  I will be with you.
Ruth's first chapter prompts a reader to wonder, whether several millennia ago or today, how much difference is there between me and someone I might call "foreigner?" And the answer . . . not much.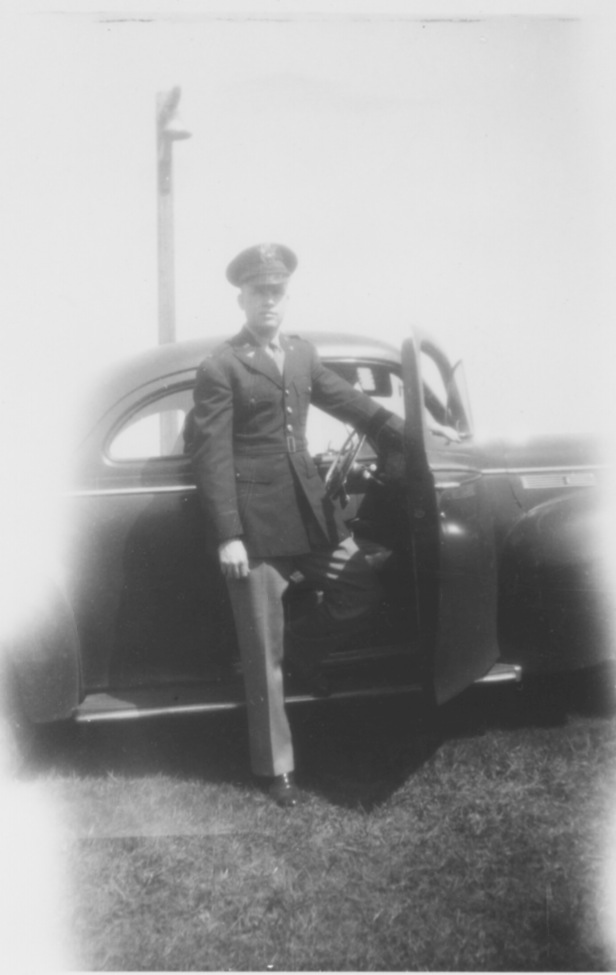 Once I had a back-and-forth with my father about "foreign" cars. He said something like—this happened in the 1980s—that he always bought American-made cars. Dad loved automobiles, especially Chryslers. He didn't smoke or drink but he "did" cars. By their 40th wedding anniversary, Mom calculated Dad had owned 40 cars. More would follow. He enjoyed the endless quest for the elusive perfect car. Until the final car he purchased (a Toyota), all were "American." But in that decades-ago chat, I suggested cars had become global, that parts for German cars were imported from Japan and vehicles rolling out of Detroit were dependent upon South American manufacturers. And so forth.
I recall this conversation for several reasons. Continue reading →