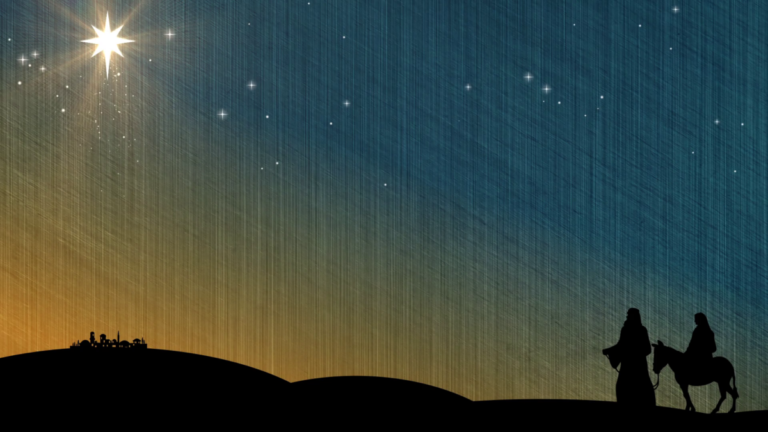 Christmas was near when a visitor arrived at the church I then served. He told the receptionist he needed to see a priest. She notified me and I came out to greet him.
I led him back to my office.
Like many, I sometimes make snap judgments. Like many, I'll sometimes be wrong.
I assumed a visitor that "needed" a priest would be Roman Catholic. Moments into our conversation, as I wondered aloud about his faith, he said he wasn't Catholic. He then mentioned his prior employment was in Los Angeles, where he'd worked on several "major motion picture film crews." (Ah, Hollywood! Did he think me like a generic, wise movie priest comforting anxious souls, ready for a confession from the wounded—but well-lighted—hero?)
Wrong about his faith background, I was soon wrong about another of my snap judgments . . . that he was here to scam the church for money. Would he plead for a few bucks for a motel room? Maybe he'd claim a sick kid waited in the car, desperate for medicine? Or help to pay for a rebuilt carburetor? In the churches I've served, there have been countless cash requests, accompanied by tales about real (and fake) sick children and, yes, once even a carburetor was the reason. Some begged. Some demanded. Some wept.
But my visitor never mentioned money. Continue reading →