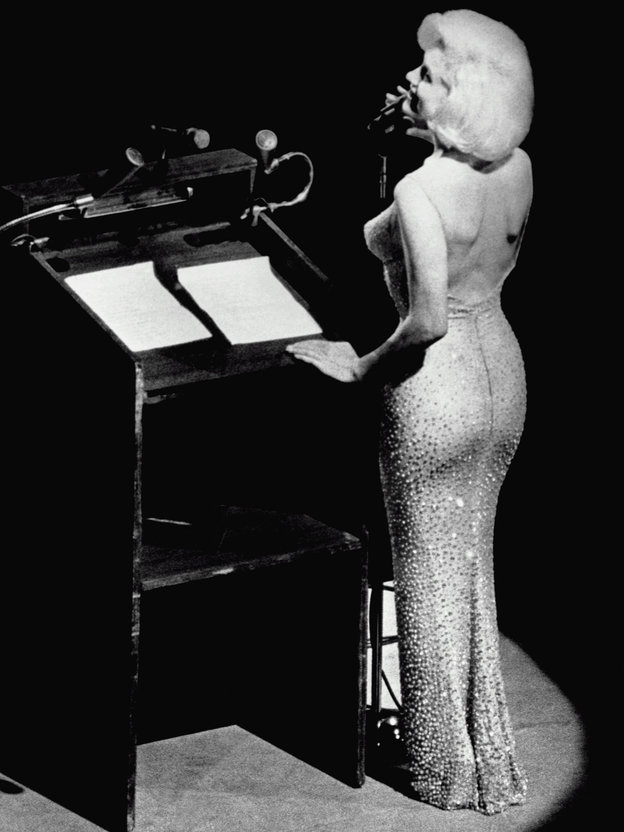 Like Donald Trump, I have wantonly, wickedly wasted time with Stormy Daniels.
My first "encounter" with her came a year before the blurred, amateurish—and now, thanks to the internet, ubiquitous—snapshot was taken of Ms. Daniels and Mr. Trump. They allegedly enjoyed each other's company at a 2006 celebrity golf event in Lake Tahoe.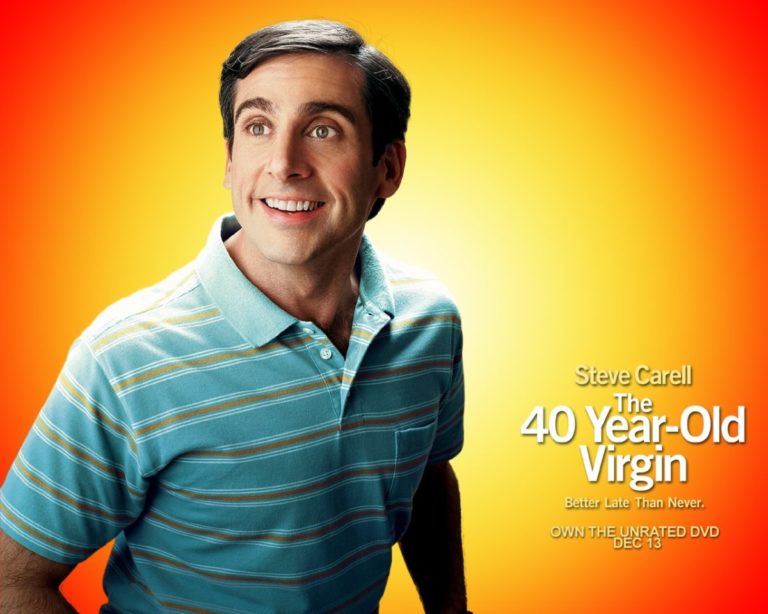 Director Judd Apatow's raunchy and poignant The 40 Year-Old Virgin was released in 2005. Ms. Daniels appeared briefly (in more ways than one) as a fantasy for actor Steve Carroll's befuddled, naïve Andy Stitzer.
Naked Stormy was.
I saw her first, Donald!
Well, probably not.
For Lent 2018, apparently no one was abstaining from sex. On the day before Ash Wednesday (aka, Valentine's Day), one of Mr. Trump's lawyers admitted to paying $130,000 for Stephanie Clifford's (aka Stormy Daniels) silence. Though accusations about consensual intercourse, deceit, and 2016 campaign violations happened prior to that admission, the she-said/he-said sparring accelerated through Lent's 40 days. Continue reading →