Luke 3:15-17, 21-22 – The Baptism of the Lord – for Sunday, January 10, 2016

". . . and the Holy Spirit came down on him in bodily form like a dove. And there was a voice from heaven: 'You are my Son, whom I dearly love; in you I find happiness.'" (Luke 3:22)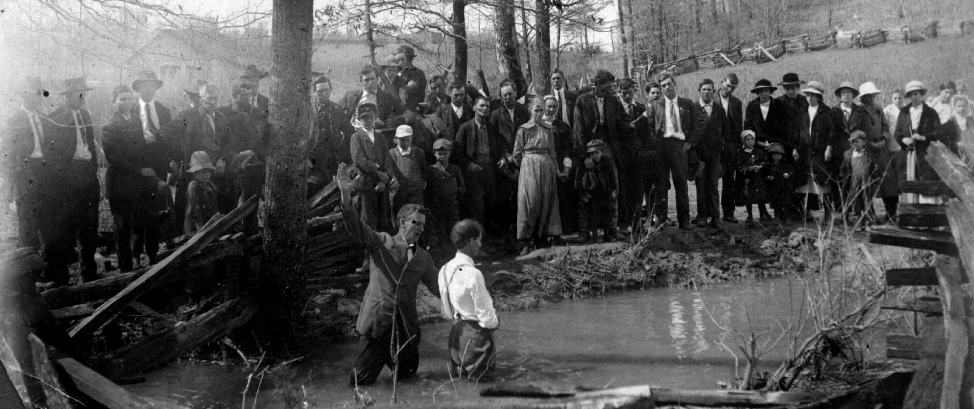 I want to convince or coerce all Baha'i, Buddhist, Hindu, Jain, Jewish, Muslim, Shintoist, Sikh, Taoist, and Zoroastrian followers to "come to the Jordan." I scheme to get those in the tiniest of faith traditions (which don't qualify for Wikipedia articles on the world's major religions) to join at the symbolic shore of the river of life. And, I pray, please God show me to how to coddle or throttle the non-believers—those latter day Nones and Naysayers professing no belief—to also be present for some wet and wild dunking.
Make them all come to the river, to come to Jesus, to come to their senses about the one who was and is the beloved of God.
Have I lost my mind?
Lost my way? Continue reading →