Matthew 14:22-33 – The 9th Sunday of Ordinary Time – for August 10, 2014

". . . and beginning to sink, he cried out, 'Lord, save me!'" (Matthew 14:30)
Jesus walked on water*.
Yes or no? Fact or fiction?
It's in the Bible, so it must be true that Jesus performed miracles and ignored the laws of nature. Therefore, Jesus strode across the lake.
The believers who wrote the Gospels wanted to demonstrate Jesus's superiority over Roman power. Therefore, his water-walk was a metaphoric response to imperial arrogance.
People in the ancient world of Jesus experienced the world differently than we moderns. For example, a storm destroying crops could be God's anger at a person/village. Thus, it can't be affirmed or denied that Jesus performed miracles since he lived in a superstitious, pre-scientific era.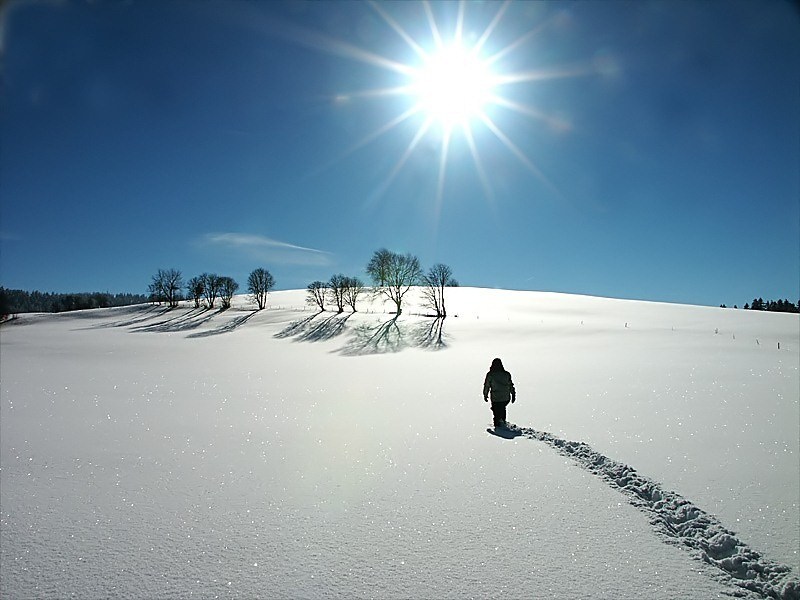 Which would you choose? Or what fourth explanation might you add to explain your faithful response to the Gospel accounts of Jesus's liquid stroll?
Walking on water's not so hard during the right season. Give me a frozen stream or a snowy meadow and I'll risk crossing to the other side. But Matthew's story of Jesus's miracle didn't occur in a Wisconsin winter.
I recall a seminary professor who offhandedly pondered the preposition in the sentence, Jesus walked on water. A preposition like "on" is a (says Merriam-Webster) "function word that typically combines with a noun phrase" to express a "modification." Ah, a modifier! That which changes! In the original Greek, the word on in the Matthew 14:25 sentence was epi. (Epi begins the word epidermis, or on the skin.) And yet, if you check a Greek-English dictionary—a tome I've resisted opening when I stopped regularly preaching—you'll find multiple meanings for the simple three-letter Greek preposition. Epi appears in sentences not only as "on," but as "upon" or "near" or "by." Therefore my seminary professor mused, what if the sentence "Jesus walked on water" was translated instead, Jesus walked near water? Or by water?
Do you buy that? Continue reading →