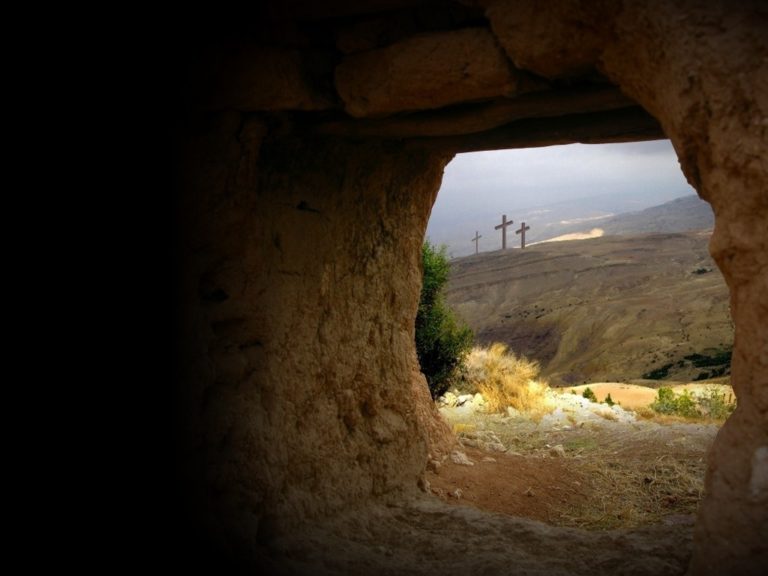 My inaugural Easter as an ordained minister was one of my last first things.
Firsts matter. They are remembered, defining or confining us.
In the summer after a bishop laid his hands on me, with the title "Reverend" linked to my name and vocation, I served—for a first time—communion. I would marry teenaged sweethearts (they divorced a few years later), participate in baptisms, visit the dying, comfort the grieving, witness open graves and closed hearts, teach Sunday school, help celebrate Christmas, make a hundred (or more) mistakes, and once or twice I even preached.
Having wrangled a position as a student intern—taking a year off from seminary—I worked with several other pastors in a suburban congregation.
With a summer start, Easter was forever away. And then it came. Being ordained made it different. Though "only" an intern and newbie pastor, anticipating that first Easter loomed as a pivotal experience.
Church was part of my family's life since before I could remember. And yet, truth be told, on several childhood Easters, my church-going-Bible-believing-Christ-centered-God-loving parents announced we were home-bound.
"It's too crowded," Mom explained. Continue reading →