Luke 24:13-35 – The 3rd Sunday of Easter – for Sunday, May 4, 2014

"Then their eyes were opened and they recognized him…" (Luke 24:31)
I stumbled through seminary in the midst of the 20th century, probably passing subjects like Ancient Greek and Old Testament Theology because of a professor's pity on those of us brave enough or naïve enough (or both) to consider ministry. In seminary, I often (desperately) flipped through a book's pages until discovering a quote to satisfy the low bar of my needs for a paper on the beatitudes or Paul's notion of justification by faith. Alas, the 21st century of googling has elevated me into the depths of being a slacker. I'm a copy-and-paste dude, a cherry-pick-the-Bible-verse guy and a search-for-the-selective-facts fella that quickly (desperately) seeks something—anything, please—to bolster and boost my opinion.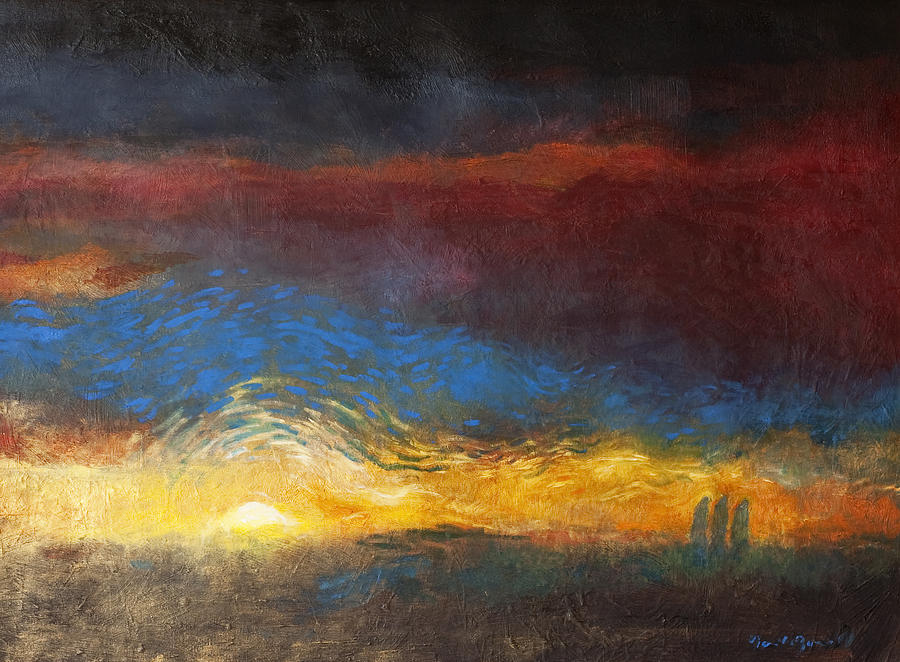 Have I lowered your opinion of me enough?
Even so, please join me on the road to Emmaus.
You know Emmaus, don't you?
Of course you do. I assume many my blog's treasured readers are primarily churchy, faithy and Christiany ministers. And those equally treasured readers that don't professionally marry, bury and baptize are at least interested in the Bible. In religion. In God. In Jesus.
So I'm preaching to the proverbial choir when I ask if you know Emmaus. Luke's author said the village was seven miles from Jerusalem, or—to hew closer to the ancient languages I (tried to) study in seminary—Emmaus was 60 or so stadia from the City of David. In Greek measurements, a stadion is 600 feet. 60 stadia would be equivalent to 6.8 miles and modern Biblical translations round that up to seven miles.
How long does it take you to walk seven miles? Continue reading →