Luke 13:1-9 – The third Sunday of Lent – for March 3, 2013

"Do you think that because these Galileans suffered in this way that they were worse sinners than all other Galileans?" (Luke 13:2)
Remember this encounter from the 1994 film Forrest Gump*?
Bumper Sticker Guy: [running after Forrest] Hey man! Hey listen, I was wondering if you might help me. 'Cause I'm in the bumper sticker business and I've been trying to think of a good slogan, and since you've been such a big inspiration to the people around here I thought you might be able to help me jump into – WOAH! Man, you just ran through a big pile of dog shit!
Forrest Gump: It happens.
Bumper Sticker guy: What, shit?
Forrest Gump: Sometimes.
It does happen, doesn't it?
In the fanciful Forrest Gump, the dialog above depicted the life-is-like-a-box-of-chocolates Gump as the inspiration behind one of the enduring phrases from the twentieth century: Â shit happens.
Oops! Aren't I supposed to be circumspect and convey the offensive word through dashes like s _ _ t?
But it does happen, doesn't it? In Luke's Gospel, Jesus mentioned the death of eighteen people killed by the collapse of a tower in Siloam. Didn't shit happen to them? In my family, my father's dementia could've been categorized as shit. At a church I served in the 1980s I had an awkward chat at lunch with someone convinced gay men deserved AIDS . . . in other words they deserved the shit they caused.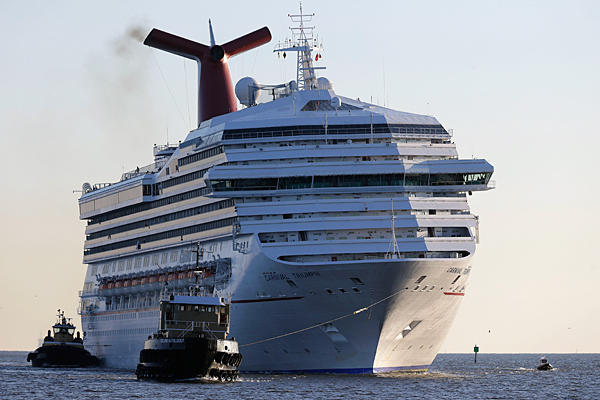 Recent news highlighted the dismal situation for the thousands of passengers aboard the crippled Carnival Triumph. Their luxury toilets didn't work and soon a whole lotta literal bad shit happened. What'd they do to deserve such a mess? Immeasurably worse—though it rarely makes the news—are the 2.6 billion people (according to the World Health Organization) that "lack even a simple 'improved' latrine" the 1.1 billion people without "access to any type of improved drinking source of water." Are those billions being punished? Continue reading →