John 1:6-8, 19-28 – The Third Sunday of Advent – for Sunday, December 14, 2014

"This is John's testimony when the Jewish leaders in Jerusalem sent priests and Levites to ask him, 'Who are you?'" (John 1:19)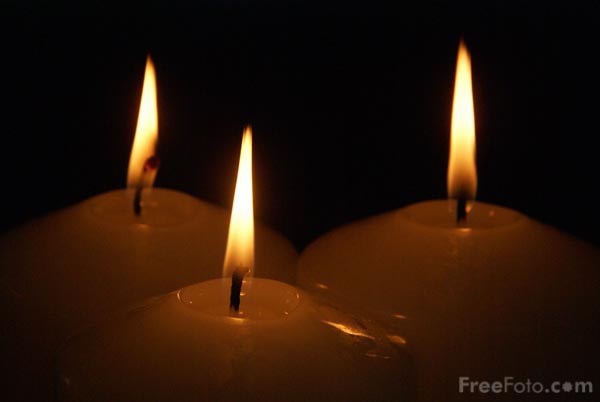 This is John's testimony when the Jewish leaders in Jerusalem sent priests and Levites to ask him, "Who are you?"
John confessed (he didn't deny but confessed), "I'm not the Christ."
When the "Who are you?" Gospel question is proclaimed from pulpits on Advent's third Sunday, a few pew dwellers might quietly complain, "How come grouchy John is still hanging around when we're this close to Christmas?"
Isn't Advent preparing us for the birth of Mary's child? And yet here's a bit from John the Baptist, thirty odd years after Jesus was born, prattling on about who he was not.
Are you the Christ? Nope. Are you Elijah? Nope. Are you the prophet? Nope.
 So negative!
Who was John? Well (to extend the negativity), he also wasn't much of a conversationalist.
However, in today's preparation for Christmas, the writer of John's Gospel—no relation to John the Baptizer, aka John the Nope-ster—did offer a powerful Advent question . . . Continue reading →