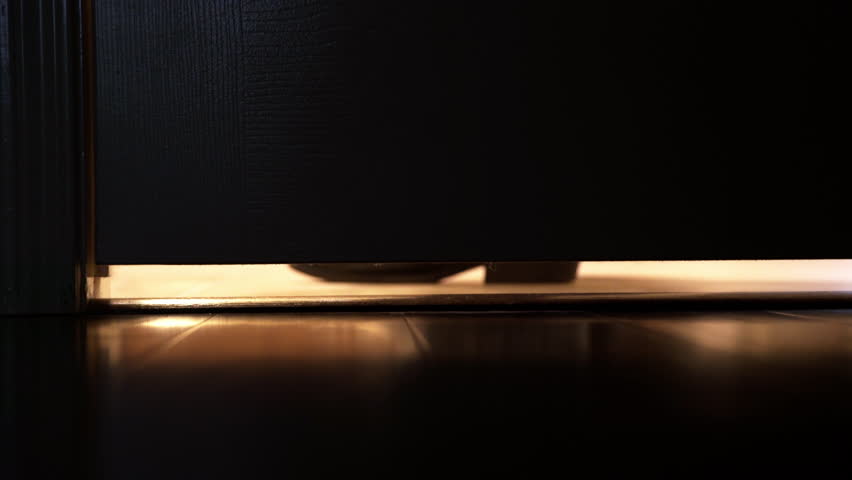 Such a dark room; I wasn't asleep, and I wasn't alone.
Were the others also open-eyed and alert, faking slumber?
Who were the others? Memory fails me. All of the California family on my mother's side had gathered for Christmas on the ranch. Or, as I called it when a child, "Grandma and Grandpa's farm." On that way-back-when gathering, all the west-coast siblings were together. For me, they were the best aunts and uncles in the world. My cousins were also there. Our collective numbers challenged the limits of our grandparents' house.
Who was jammed into the room with me?
Was it just us guys? Did the girl cousins have their own room or were we kids divided by age or matched by happenstance?
I can't remember.
But who cares about roommates when it's Christmas Eve? What I do recall is that I was a "loser:" no bed for me! Instead, in my jammies, and with a full tummy after one of Grandma's endless meals, I was delegated to the floor. Continue reading →