Luke 1:68-79 – The Second Sunday of Advent – for December 6, 2015

"Because of our God's deep compassion, the dawn from heaven will break upon us, to give light to those who are sitting in darkness . . ." (Luke 1:78-79)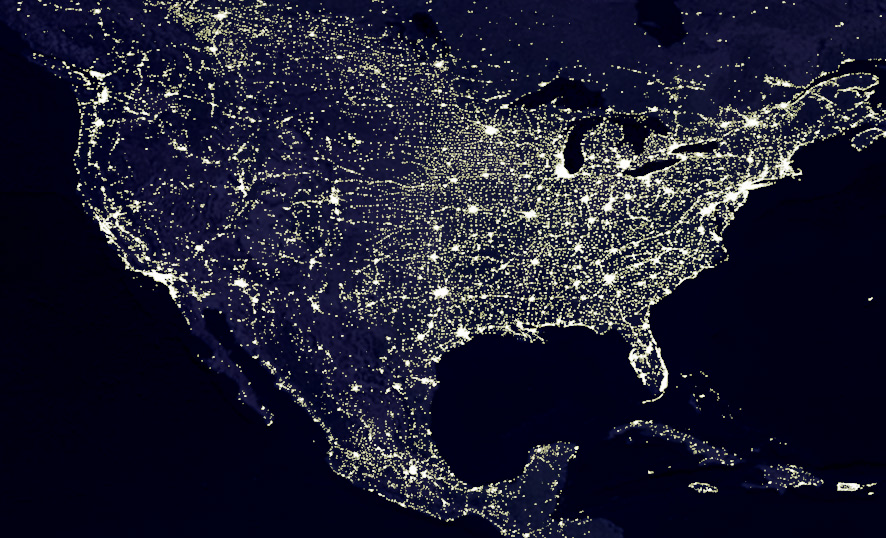 In the song of Zechariah, the stunned—but not speechless—father of the future John the Baptizer announced, "The dawn from heaven will break upon us, to give light to those who are sitting in the darkness."
But I'm not so willing to abandon darkness.
Maybe I'm thinking about the dark because of Barbara Brown Taylor's "Learning to Walk in the Dark." With questions and curiosities, Taylor wonders why Christians (and others) dread the dark. She writes,
[W]hen we run from darkness, how much do we really know about what we are running from? If we turn away from darkness on principle, doing everything we can to avoid it because there is simply no telling what it contains, isn't there a chance that we are running from God?
Can Advent, a journey toward light, also be a journey of divine darkness? Continue reading →