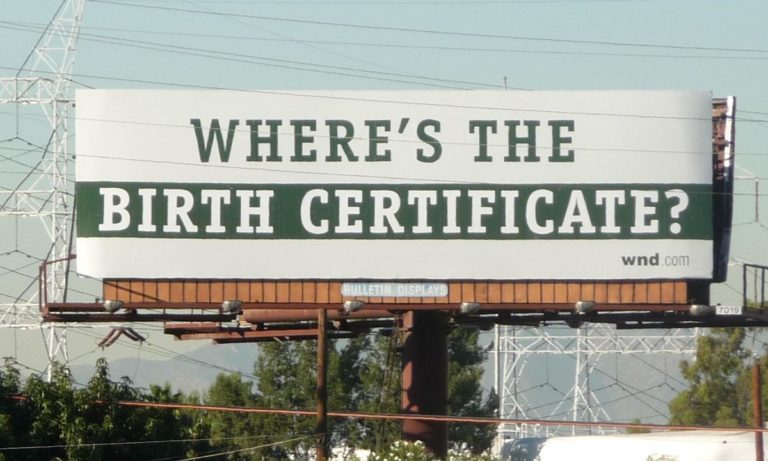 I suspect any concession announcement from President Trump's will mirror one of his most influential—and malicious—political LIES. However, I won't be surprised if our current president never utters anything acknowledging his defeat or congratulating President-elect Biden.
Citizen Trump was arguably the highest profile "celebrity" to publicly doubt former President Barack Obama's place of birth. Mr. Trump was a birther. Though there were earlier clues about Trump questioning Obama's citizenship, his 2011 appearance on Good Morning America represents his flagrant LIE meeting his biggest audience.
Tweets inevitably followed.
When the then New York real estate mogul and former reality TV star came down the Trump Tower elevator to declare his presidential bid in 2015, the LIE was one of his favorite calling cards. Speak or tweet the LIE and reactions followed. Many jeered . . . how wrong and misguided that LIE was. But many, in particular those who were forming his political base, cheered.
Citizen Obama had job interviews, applications to colleges, and campaigned successfully and unsuccessfully for political office. His background was known. Individuals and institutions had endlessly vetted him over the years. Had his citizenship been a question, it would have been questioned early and often. However, there was nothing to question.
Continue reading →