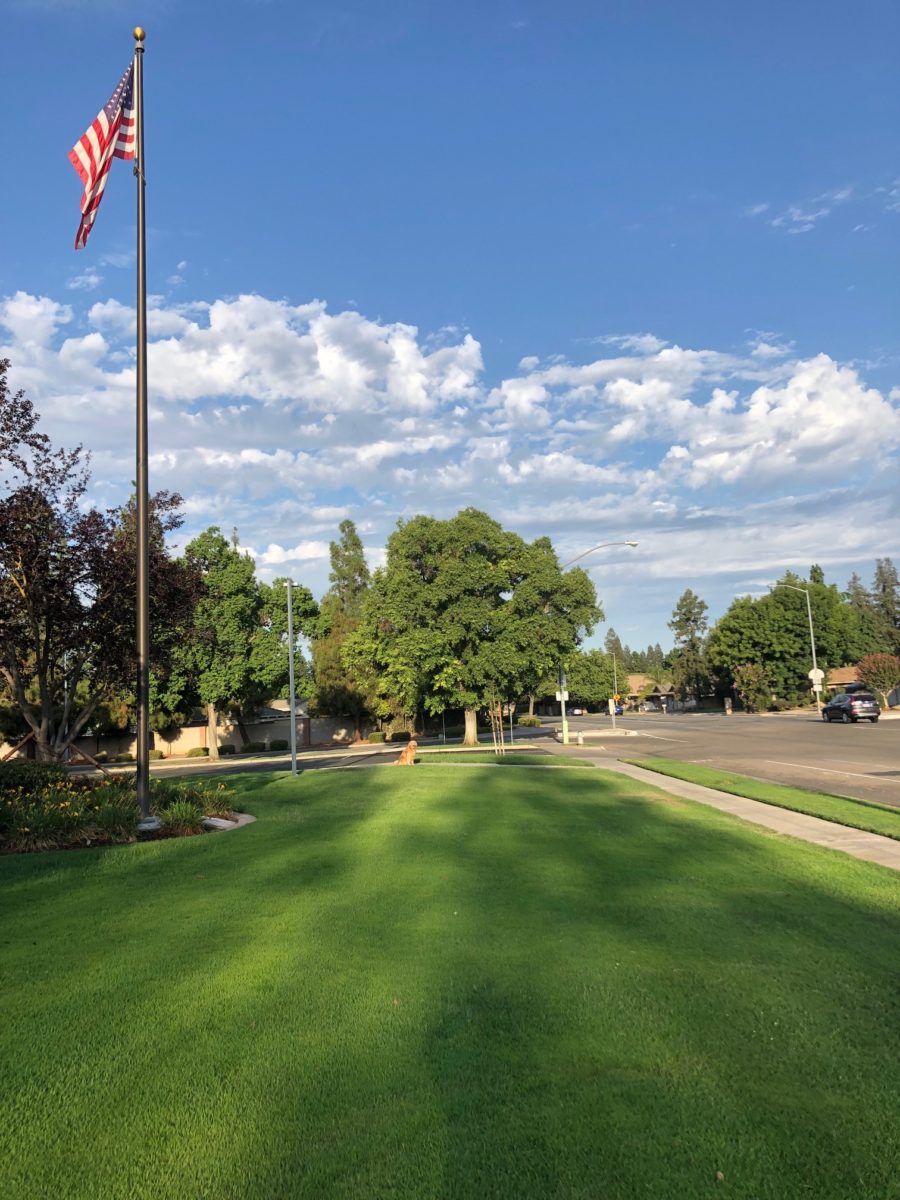 I don't think I have placed my hand over my heart to "honor" the flag of the United States since high school. (Which means during the Vietnam War. More on that later.) When the national anthem is played and those present turn to face the flag, I will stand, angled toward the flag. I will remove my hat if I'm wearing one. I will remain quiet and attentive.
But my hand doesn't cover my heart.
I am not anti-American.
I am not un-American.
I view myself as a respectful, responsible citizen.
When visiting Philadelphia and Independence Hall many years ago, I paused to gaze at the chair used by George Washington during the Constitutional Convention. Benjamin Franklin noted the distinctive carved sun on chair and declared his belief, with this new nation, that the sun was rising and not setting. I wept. How powerful our history!
After the 26th Amendment was ratified, I knew it would soon be my turn . . . to vote! In 1972, during college in my twentieth year of life, I arrived at the polling place in the early morning for the first election where I could cast a ballot. Since then, I have always voted in local, state, and national elections.
Continue reading →