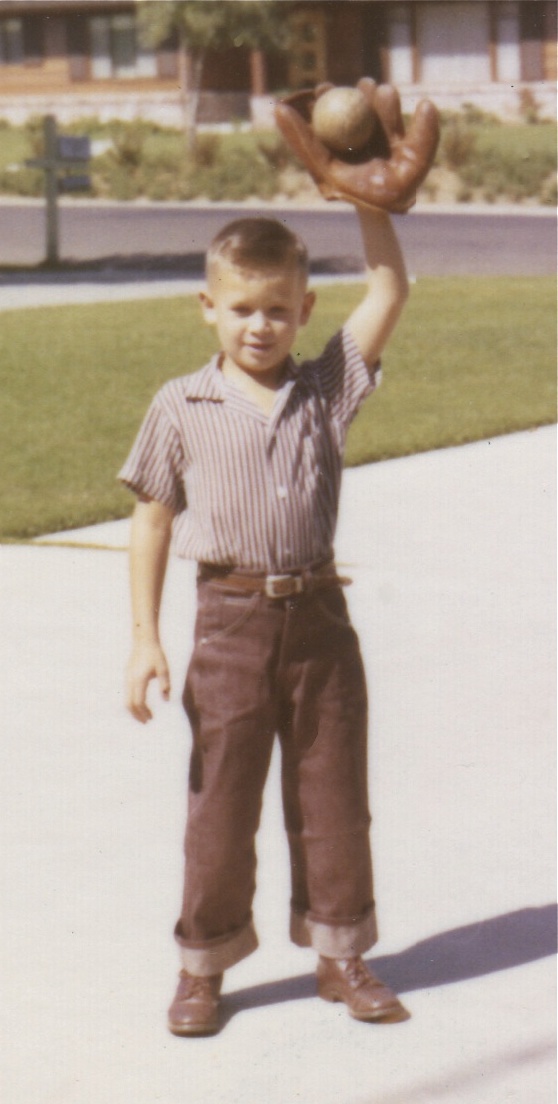 While driving by a local high school, I spotted the kid.
He was skinny, all legs and arms, and all by himself between right and center field. At that moment, most of his teammates were clustered near the first base line. Maybe he hadn't heard there was a team gathering, or maybe he was an outfielder and the gathering was for infielders.
He tossed his glove up and down. Bored? Blissful?
Even after looking at a bunch of kids in baseball uniforms, out for late afternoon practice on a cool spring day, I couldn't tell you what colors the uniforms were. Were they the high school's colors? Or was his team part of a city league?
I wasn't sure.
He was just a kid.
Playing.
After school.
In this unsettling world of zero tolerance toward weapons on campuses, and drugs, more Trumpian executive orders, and surveys declaring the percentage of junior high students with STDs (sexually transmitted diseases), it's hard to be a kid. It's hard to just have fun. And don't most parents live with an edge of fear these days? All kids, with their cluttered schedules and competition for the best grade-point-average-ticket to college, stagger under the weight of frantic activity and family expectations.
I hoped that kid was happy as he watched the leather glove rise into the sky and then drop back into his hands. Continue reading →