Acts 2:1-21 – Pentecost Sunday – for Sunday, June 4, 2017

"When Pentecost Day arrived, they were all together in one place . . ." (Acts 2:1)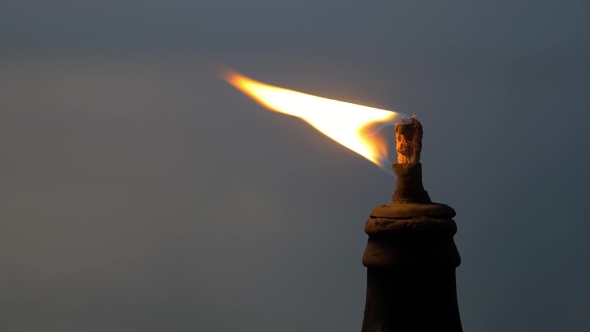 At Pentecost, pronouncing the countries "from every nation under heaven living in Jerusalem" is always a challenge!
The Parthians and Medes aren't terrible.
Cappadocia and Pontus represent more of a struggle.
With Phrygia and Pamphylia, my brain and mouth are hurting.
Whenever scanning the list of "every nation," I wonder about the absence of the Han Dynasty in China or the Mayans in Central America. However "every nation under heaven" is defined, there were regions and languages from that long-ago first century world that never made Pentecost's first team in the Acts of the Apostles.
But there was wind. There were flames. Those central images of God's Spirit transcend the parochial, inadequate, and contradictory ways of words.
Wind is universal.
A summer breeze brings us together; a hurricane tears us apart. God's Spirit soothes and roars, and no matter the language, it can be discovered in the clacking of branches or the whisper of lovers. We are, whether claiming old Pamphylia or new California as home, buffeted by winds from the balmy ocean or chilly arctic. We lean into the breeze, irritated or inspired by its persistence. It's easy to understand why Jesus' first followers identified the gifts (and burdens) of God's Spirit as if a rush of wind.
Wind demands attention.
Once my wife Jeanie and I camped at Hart Lake in Yosemite's backcountry. Though using a well-trod path for much of the trip, the last stretch to Hart was off trail and rarely explored. We settled at the sapphire lake, with no other backpackers arriving as day welcomed night. After quiet chatter around a small fire (ah those dancing, spirited flames!) and stunned gazing into the endless array of stars (more flames), we retreated to our tent. Both of us awoke a little later. Why? Something was . . . Continue reading →