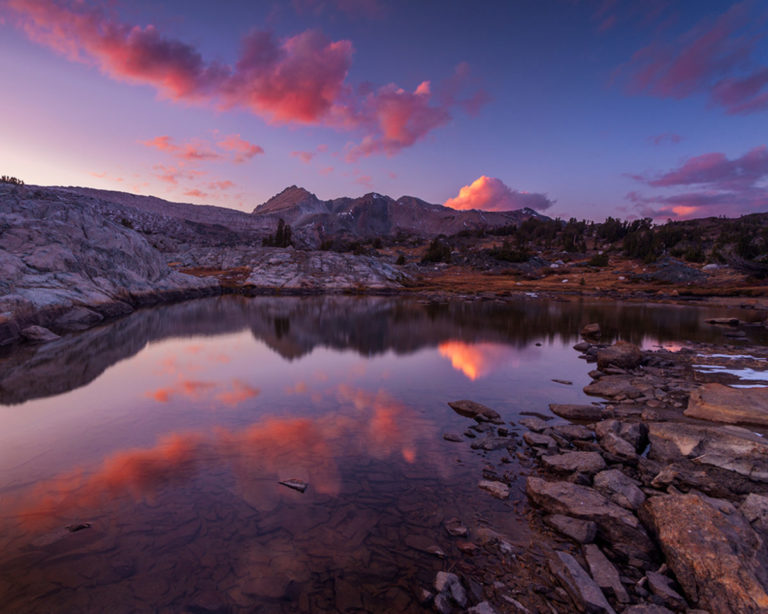 + Larry's List of Dark Corners, Holy Nudges, and Faithful Nonsense +
Wilderness inspired the best of my ministry.
On a few occasions, with a distant nod to John the Baptizer or Moses, I sauntered alone into the wild. However, the most memorable sojourns were with groups. Children. Teens. Men. Women.
My faith, such as it is, has been influenced by the famous John Muir quote: When we try to pick out anything by itself, we find it hitched to everything else in the Universe. A trip into the backcountry, along the wandering established paths or across stretches of unmarked ground, causes some hikers to feel small in the midst of the grandeur. Not me. I always felt I belonged, part of Muir's "universe," part of that long, wide-eyed and humble tradition of prophets (and other foolish believers) seeking to discover or lose themselves in a place of beauty and danger. Continue reading →