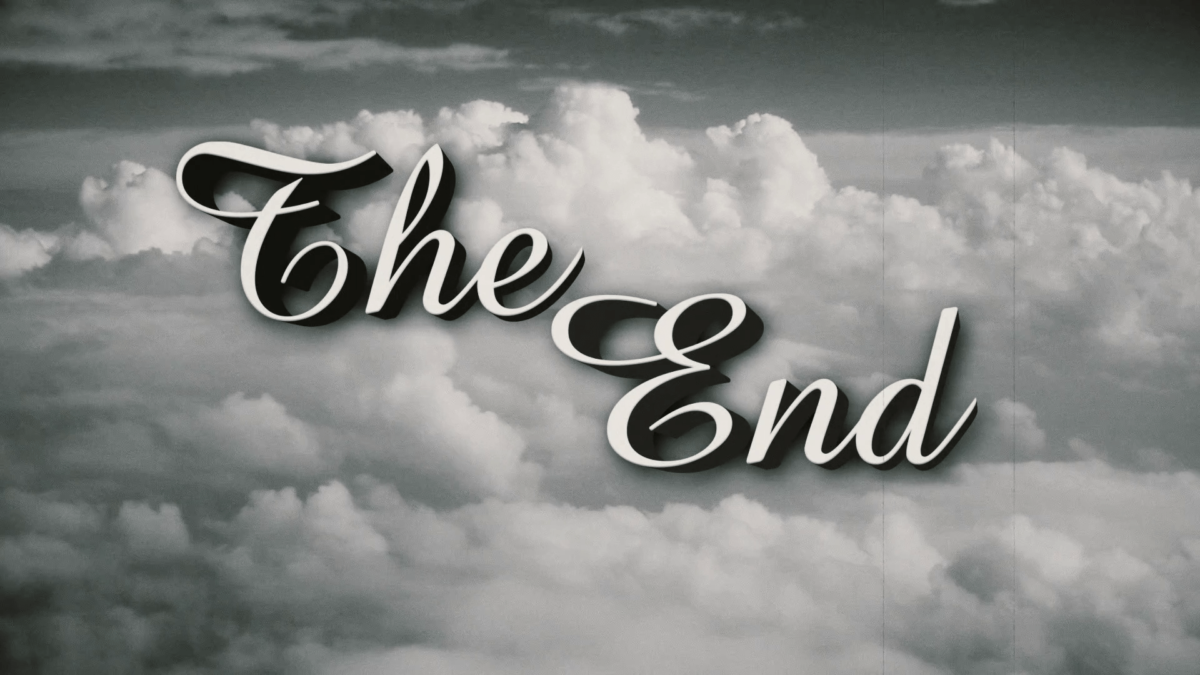 + Larry's List of Dark Corners, Holy Nudges, and Faithful Nonsense +
This ends it.
This is my last weekly "And Yet" posting of my faithful and foolish reflections. Launched in 2007, I published my debut "blog" during the first week of June.
An excerpt from that attempt:
How foolish of me to think that I will be heard in the immense pond of the Internet. With famous writers blogging away, snazzy faith-based websites galore, the 800-pound (and buck naked) gorilla of pornography, keeping up with Paris Hilton, spamming, and the fact that all of us don't have much time for anything new, who will care about my miniscule contributions? It won't matter how many brilliantly crafted words-as-pebbles I toss into the web's pond, the tsunami of everyone else's actions will hide any ripple I try to make . . .
. . . Jesus, according to the Gospels, wrote only once. In John's account of Jesus' ministry, the Nazarene (read Chapter 8) "bent down and wrote with his finger on the ground." He did this as others prepared to hurl rocks at a woman "caught in adultery." What did he write? What were his scratches in the dirt about? John didn't say, but whatever it was, people got the message. Even a few words scrawled in mud have the power of transformation.
I suspect no one read the initial post. But writing has fascinated me for a long time.
Continue reading →