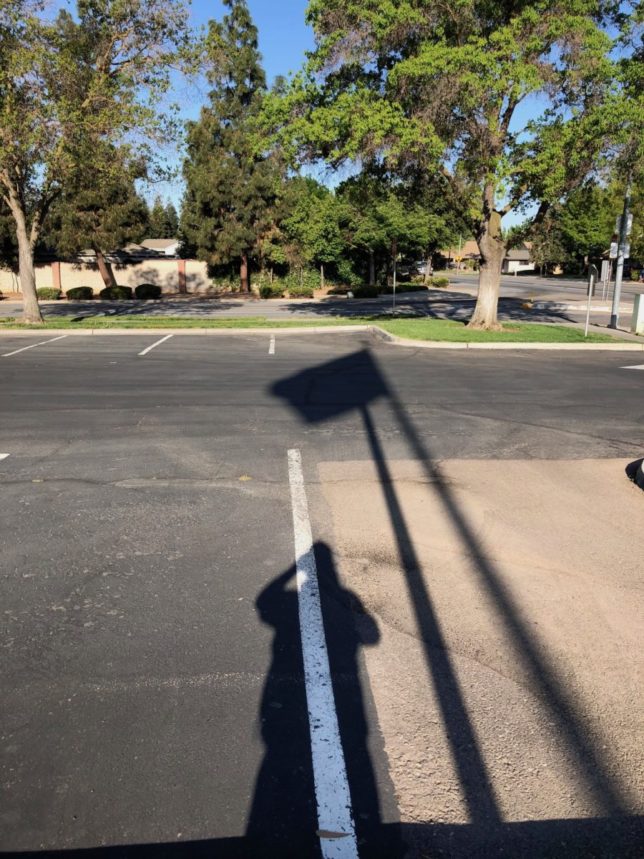 They seemed to emerge from the shadows. Such as . . .
The person who abruptly asked me about my stance on abortion.
The fellow that, after claiming all so-called mainstream media lied, refused to share what news sources informed his views.
The woman who posted an inflammatory meme about Black Lives Matter—with blatantly fabricated "facts"—that never answered my courteous reply.
In the strange, seductive landscape of social media, I encountered those three people. They are examples of the digital friends and strangers that engaged in (and disengaged from) online conversations about our most divisive subjects: racism, policing, media, and politics.
For me, their responses represent the shadow side of the American experience. We all pledge allegiance to the same red-white-and-blue flag, a symbol of our unity, as it waves over schools, government buildings, homes, sporting events, and more. And yet, a shadow is there, the murky world of our clashing views that split and splinter our country. Citizens express hatred for other citizens with remarkable ease. We thump each other with conflicting, selective facts. We mingle with the "tribes" we claim, comfortably bantering with like-minded folks while berating the "them" that is different from "us."
Continue reading →