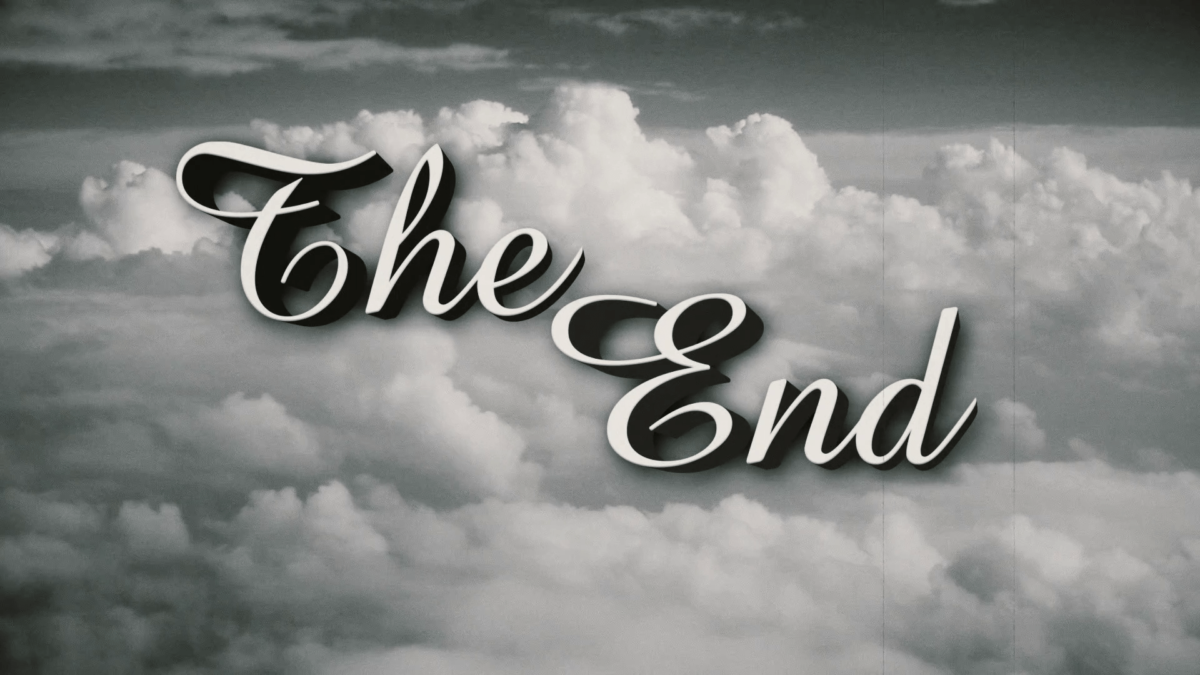 + Larry's List of Dark Corners, Holy Nudges, and Faithful Nonsense +
This ends it.
This is my last weekly "And Yet" posting of my faithful and foolish reflections. Launched in 2007, I published my debut "blog" during the first week of June.
An excerpt from that attempt:
How foolish of me to think that I will be heard in the immense pond of the Internet. With famous writers blogging away, snazzy faith-based websites galore, the 800-pound (and buck naked) gorilla of pornography, keeping up with Paris Hilton, spamming, and the fact that all of us don't have much time for anything new, who will care about my miniscule contributions? It won't matter how many brilliantly crafted words-as-pebbles I toss into the web's pond, the tsunami of everyone else's actions will hide any ripple I try to make . . .
. . . Jesus, according to the Gospels, wrote only once. In John's account of Jesus' ministry, the Nazarene (read Chapter 8) "bent down and wrote with his finger on the ground." He did this as others prepared to hurl rocks at a woman "caught in adultery." What did he write? What were his scratches in the dirt about? John didn't say, but whatever it was, people got the message. Even a few words scrawled in mud have the power of transformation.
I suspect no one read the initial post. But writing has fascinated me for a long time.
I started a novel in high school, though that spy caper—likely inspired by my youthful "fling" with Helen McInnes' mysteries—was never finished. Prior to high school, I recall preferring any essay test over the multiple choices or fill-in-the-empty-line exams. Let me write. Let me confront a blank page, or later a blank screen, and discover what happens.
Back then, I thought that writing once was enough.
Revision transformed me.
A college professor, using her bag of tricks, forced me to understand the difference between a first draft and a second or tenth draft. For the finals of a required English 101 class, she told us to bring in several writing projects from earlier in the semester. We did. And then, without warning, she explained that our test consisted of choosing one and revising it. A do-over! While I enjoyed writing in my youth, the alluring Procrastination Muse liked to hang around me. Most assignments were desperately written on the night before (or the morning of) their due date. Still, I was the Duke of First Drafts, often getting an A, and being rewarded for my writerly sins.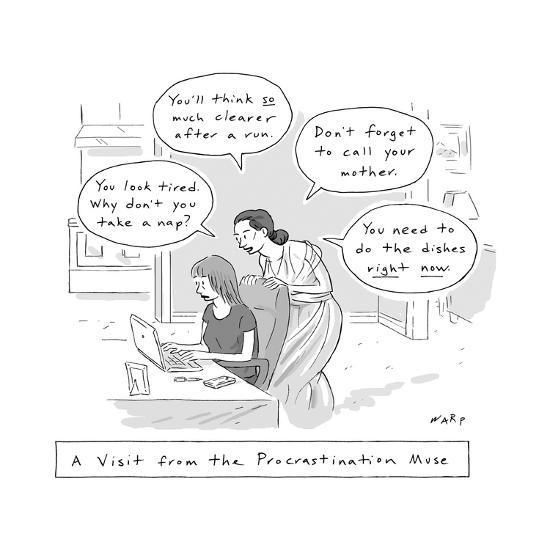 That English 101 professor didn't change me overnight. But she planted a sacred seed.
Revision matters!
(And just maybe, though likely romanticizing my past, the notion of revision contributed to my call to ministry.)
When college began, I was set on becoming a renowned, wealthy attorney. Call me committed to years of studious study and future big bucks. [This is where you laugh!] While I had gone to church every Sunday since before time began, skipping off to a college town far enough away from home led to very different weekends. When sabbath arrived, so did televised football games! Should I head for worship or cheer the San Francisco 49ers? Touchdown! There was also homework requiring ample doses of procrastination before completion.
Church was easily shoved aside, until . . .
Friends convinced me to accompany them to a local congregation midway through my university exploits. I was soon corralled into teaching Sunday school to feisty munchkins. That church had two remarkable pastors. One was a gifted preacher. He literally kept me on the edge of a metal folding chair during his sermons. The other fellow worked with the youth and young adults, and possessed a knack for asking good questions about faith. It was "Rev. Knack" who invited me and several other college students to go on a retreat.
On that long, long ago "weekend of renewal," somewhere east of Fresno, somewhere with a view of the Sierra Nevada, somewhere when my mind and heart and soul could be open to . . .
God.
God?
God!
And there I felt the call. Not to law. But to ministry.
It's hazy now. When trying to recapture that moment—or those moments—am I remembering what I think I remember? Is recalling my call like certain events done as a little kid, like an incident in kindergarten or playing with my older sister, where "memory" is more based on faded family snapshots or stories my parents told and retold? And yet, in my heart of hearts, I know that call happened. While gazing at the distant mountains, I had a distinctive feeling that God knew and needed me. That God desired my particular way of seeing, hoping, believing, and loving to share about God's ways. I felt essential and special. That revelation was abruptly followed by a sense of profound humility, of knowing I knew nothing. Of knowing that everyone everywhere—from the past, right "now," and in the future—also had their own unique views and values—and that all were treasured by the Holy.
Unique and yet not.
My call, as I understand it over the passage of decades, was intimately linked to revision.
I believe Creation continues to unfold. It is not a history lesson, frozen in sacred text. Creation is not fixed, but fluid. To be writerly about it, all first drafts are followed by revisions. God, Holy and wholly indescribable, continuously transforms and lures us into transformation. How dare any human try to define or confine the Divine!
Didn't Jesus proclaim the do-over? Isn't forgiveness central to the Christian message?
Once, long ago, I trotted off to seminary. The sugarplum dreams of law school had vanished in the light of a new day. Oh, the failures I had . . . and continue to have! Oh, the mistakes I made . . . and continue to make! My call's core humility has always been casually elbowed aside in the arrogance of my preaching or teaching. And yet I have always sensed—and sense—God's delight for wandering, foolish, petty . . . me.
Before a Bishop laid hands on my head to bless my ordination to word, order, and sacrament, my call included more than words from a pulpit. The words on a page also reveal and continue the calling.
However, not many* have read my "scratches in the dirt." Only a smattering of my words have ever been formally published. Novels were crafted and publishers rejected them. Articles were submitted and ignored by editors. But those adjectives and nouns, the power of revising, remains compelling. Nonetheless, this slice of weekly creativity stops. While there's a strong likelihood that next week, or soon after, I'll post something on larrypatten.com, it will be my random choice. After a dozen years, it seemed time to stop sending my small, merry band of subscribers a weekly emailed announcement of the newest musing.
And so, thanks for reading, for subscribing, and for your encouraging comments.
It's been a hoot!
++++++++++
*It's humbling (and revealing) that the two most popular posts (based on comments) were my father's death in 2012 and what to pay a pastor. Since writing I Think I'll Pay the Pastor . . . Nothing in December 2011, it has spawned a lively "conversation." Who cares about theology when someone needs to know the going rate for a minister doing the funeral or wedding!
Note: With this essay, my weekly faith musings conclude. For an explanation, see #1: And Yet.