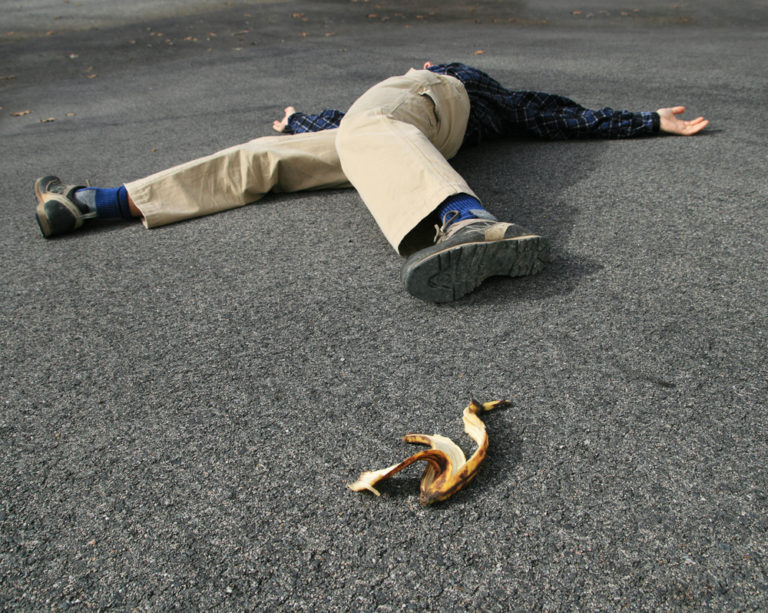 The photographer wanted cheesecake. Some skin. A flash of teen flesh.
I refused.
How about angling your glasses so they are crooked on your nose or make a silly face?
Still I refused. What was the Joker's ominous question in 2008's Dark Knight? "Why be so serious?" But then I was so serious. (Hey, I'm probably still too serious.)
Way, way back in high school I was voted "funniest" in my graduating class. We selected the usual categories: "most likely to succeed," "best looking" and "cutest couple." I was class clown. Please note, I never included this honor on my college application forms, but I was proud of the designation. I knew why I'd won. During my senior year, a friend and I followed our high school's intercom announcements with humorous weekly predictions about upcoming sporting events. We joked about the basketball or football team to encourage students to attend the games.
We were actually funny. Well, sometimes!
All the best and brightest and cutest graduates were expected to have their picture taken for the yearbook. When it was my turn, the photographer made suggestions. The one I most remember was his request to pull my pants leg up. Show some leg. Ha. Ha. Ha. I refused. Was I worried how posterity would view me? Did I simply not want to look the fool even though I'd spent the year playing one? Occasionally I stumble across* my dusty old yearbook and look at the guy who was class clown. Why was I so serious? [Photo evidence at end of post…]
Perhaps I had a closet case of coulrophobia?
Psychologists recognize and treat an alphabet of phobias:
Acrophobia: fear of heights.
Brontophobia: fear of thunder and lightning
Coulrophobia: beware the clown
Doxophobia: fear of expressing opinions or of receiving praise
(Hey, there's probably as many phobias as there are humans.)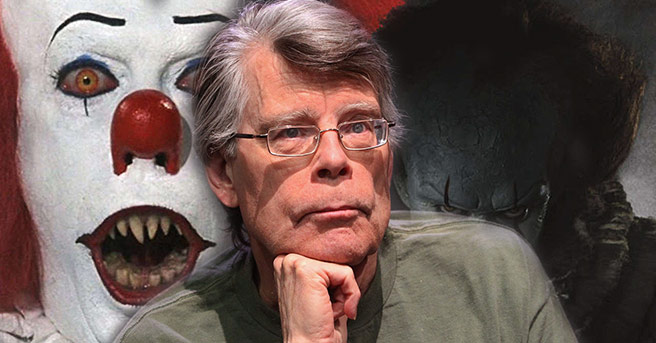 Officially, the fear of clowns isn't a recognized disease. However, you can do a web search for coulrophobia and easily find academic as well as nonsensical references. Clowns disturb some people. It's the make-up. It's the permanent frown or grin. It's often a good excuse for a Hollywood flick with frights. Writer Steven King has certainly banked many pretty pennies from his Pennywise clown in It.
With apologies to earnest people who truly struggle with coulrophobia (clinically recognized or not), back in the high school days and now, I feared appearing foolish. Yes, I love to make people laugh, but please don't laugh at me.
In one of my favorite passages, good old Paul bluntly reminded the followers of Jesus in Corinth to embrace their inner and outer faithful "funny bone": God's foolishness was wiser than human wisdom and God's weakness was stronger than human strength. In other words, Paul's theology of the cross was influenced by being a fool for Christ's sake. God, through Christ, yanked the rug out from under our self-focused, self-indulgent steps.
Beware the Holy banana peel.
On my best days in ministry I challenged my congregations (and myself) to realize that serving God was a fool's task. I think of my wife who teaches teachers how to instill a love of math in their student's learning. How necessary and practical that is! I admire doctors that surgically mend broken bones. I am thankful for the plumbers or carpenters that repair my house. I'm in awe of the techie at my internet service provider that cured my computer's wayward ways. People that teach, fix, construct in necessary and practical ways are all around me.
What did my sermons (and hopefully actions) reveal? Jesus called me to turn the other cheek? Help! That'll hurt. Won't revenge be sweeter and easier? Faith is laughable, and is never commercially viable or culturally practical. What a foolish way of living.
Christians clown around.
And coulrophobia? I do fear looking foolish. Does anything I do—especially in the outward expression of my faith—really matter?
Paul, in those ancient words to believers in Corinth, claimed yes.
And yet now I wish I'd pulled my pants leg up. I wish I'd been, at age eighteen, more confident about the inward and outward expressions of foolishness. How often, seriously or with humble humor, do I need to show forgiveness, or have my cheek ready to rotate, or find real ways to love those I like the least?
Please, help me foolishly and extravagantly proclaim the way of the cross.
Some will laugh at me when I try. Let them.
+++++++++
*I couldn't easily find my yearbook, so contacted classmates Jeanette, John, and Jeff. They came through with the evidence!