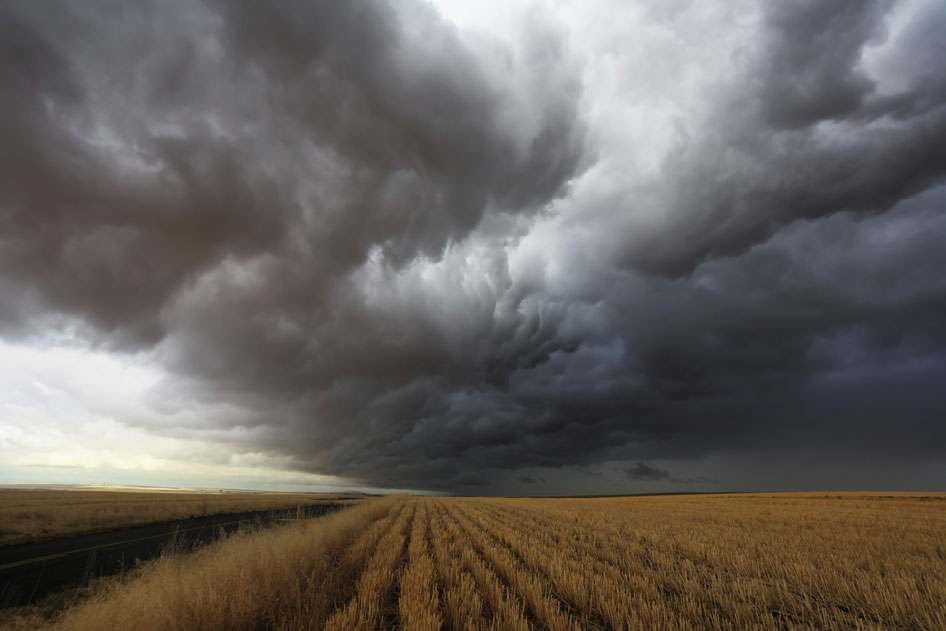 Prepare.
Wait
And then, wait some more.
Was the plane on time? We weren't sure.
How bad were the roads between the airport near San Francisco and the sprawling ranch in the center of the Central Valley of California? We weren't sure.
Back then, still a child that could count my years with the fingers of two hands, I remember waiting. For that Christmas, many on my mother's side of the family were gathering at my grandparents' magical ranch. The relatives from the distant land of Tennessee would be arriving for the celebrations. Or would they?
Communication by telephone was sketchy.
This was years before the moon landing, let alone email and smart phones.
Long distance calls were possible, though oh so expensive and randomly unreliable. This was before President Jack Kennedy's Camelot and assassination, but after Senator Joe McCarthy's communist fear-mongering had risen and fallen; before Vietnam was a household name, but after the undeclared war in Korea had revealed the perilous complexity of modern conflicts.
I was a child, part of an extended family with the usual flaws and foolishness, but then and now there was a foundation of love.
We waited for a Tennessee aunt and uncle that I barely knew. They were coming. They were promised. If you'd ask me then about their impending arrival, and if I was honest, I may have expressed two selfish, childish hopes. First, would those relatives from afar bring me a present? And second, as the adults like my grandparents and other aunts and uncles made small talk and nervously glanced at watches and clocks, I likely wondered if the Tennessean's late—and getting later—arrival would interfere with opening Christmas presents.
See . . . selfish!
The immense tree in my grandparents' living room was overflowing with millions of presents. Some for me! Sure, my parents might give me new socks (boring) or an aunt and uncle might get me a model airplane kit (a frequent gift for boys that I despised because they seemed so complicated to assemble). And yet, wouldn't there also be the possibility of a magnificent gift? A new toy gun and holster? A miniature train set? Something that would be bigger and better than anything my cousins might unwrap?
We waited.
A jet plane was transporting the Tennessee side of the family to the west coast. Back in those days, flying was equally impressive and scary. Worse still, the December weather was a fright. Whenever they landed, I heard the adults mutter, they would then have to detour around flooded roads, under darkening, dangerous skies, and with everyone else in California crowding the highways. If flying was worrisome, on this day driving might be more dangerous.
This I remember.
At some point, like the adults, I stared out the huge living room window in my grandparents' farmhouse to wait for a car that would bring my other relatives. I no longer thought of the gifts for me, or that Christmas was synonymous with accumulation and competition, but that—sometimes, somehow, somewhere—everything could change.
From the narrow two-lane country road paralleling my grandparents' property, there was a long driveway—at least a quarter mile—that led to the main house. The window we all gazed through revealed the billowing clouds of a storm, winter barren pastures, windswept trees, and a driveway that remained empty.
When would they arrive?
Would they arrive?
Were they safe?
On the upcoming second Sunday of Advent, Malachi 3:1-14 proclaimed first, and then it's echoed in Luke 3:1-6, about preparing the way of the Lord. In Advent season, we do prepare. And yet, if we only, focus on the joy-to-the-world that Christmas promises, we will forget that preparing can be a fearsome, worrisome experience. Waiting is anguish. Waiting is uncertainty. Preparation never guarantees success. We are fools whenever thinking we have God's plans figured out.
With a cozy fire crackling in the background, with most of the people I truly loved in that living room, I recall waiting. Maybe feeling for the first time that bad things might happen. Can happen. That even when all was prepared, everything could fall apart in an instant. The strongest faith can be brought to its knees in the splintering of a second.
We waited, staring through a window that revealed a swirling storm.